I was just sitting back reminiscing on the days when I used to get ready and go to work, and take pride in the way I looked. How silly lol. But I did have a lot of outfits and I thought it would be SO MUCH fun to round them all up.
I am so glad we are all collectively bored enough to enjoy this. Let's get started.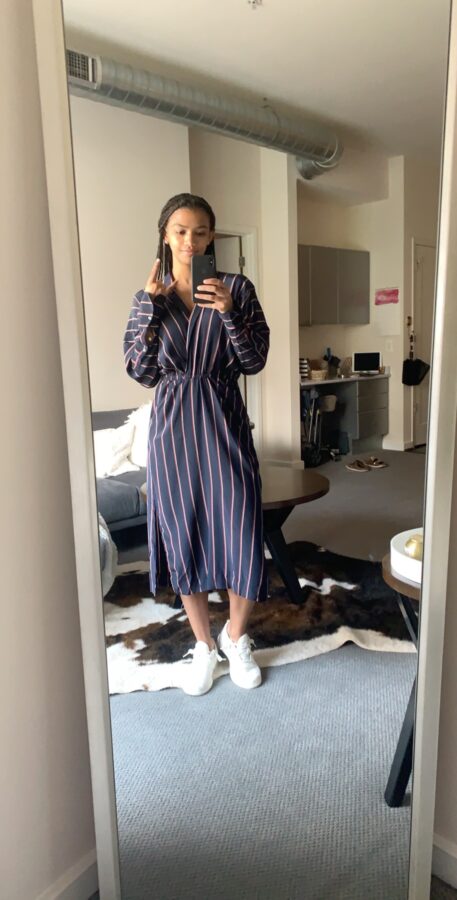 This was a look, for so many reasons: one my dress is so cute, two it felt like pajamas and three my braids were so cute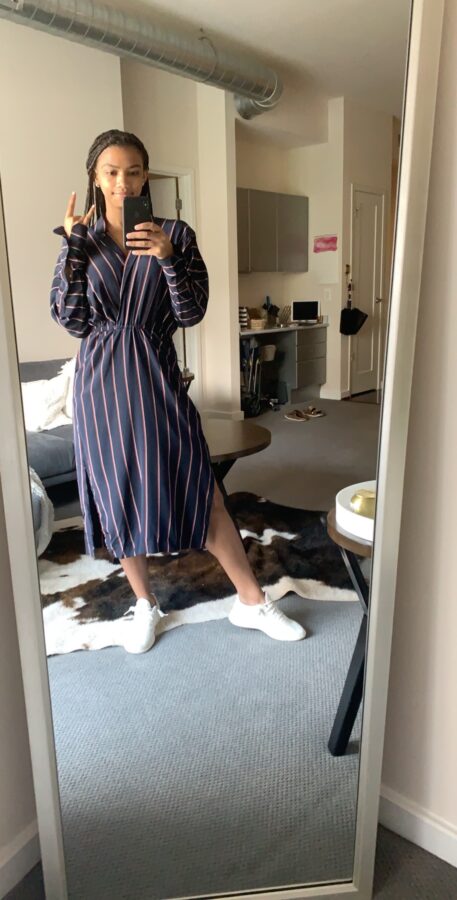 A different pose, also notice the NO PLANTS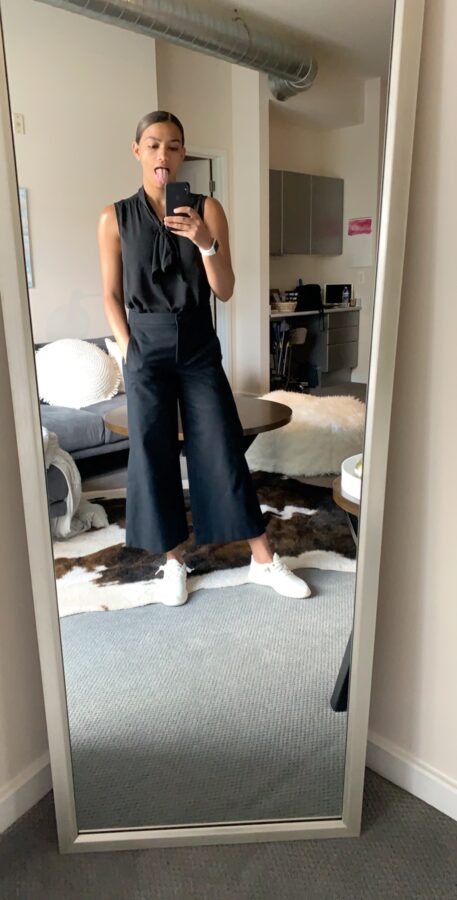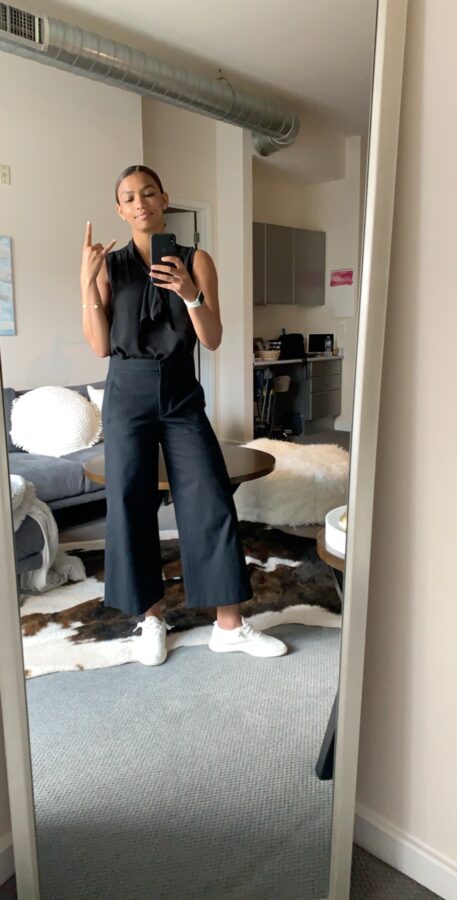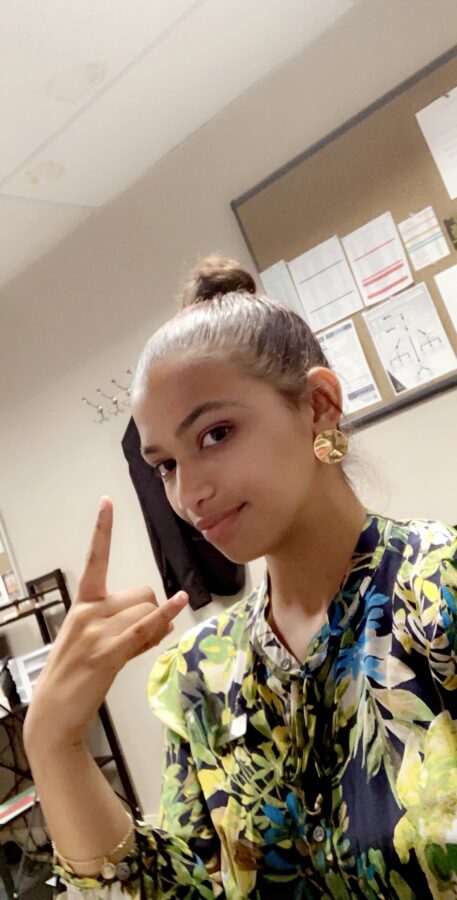 You cant see my outfit fully in either of these but I promise you it was so cute, also the high bun is a look but my head hurt all day.
Also summer so also rock and roll told you.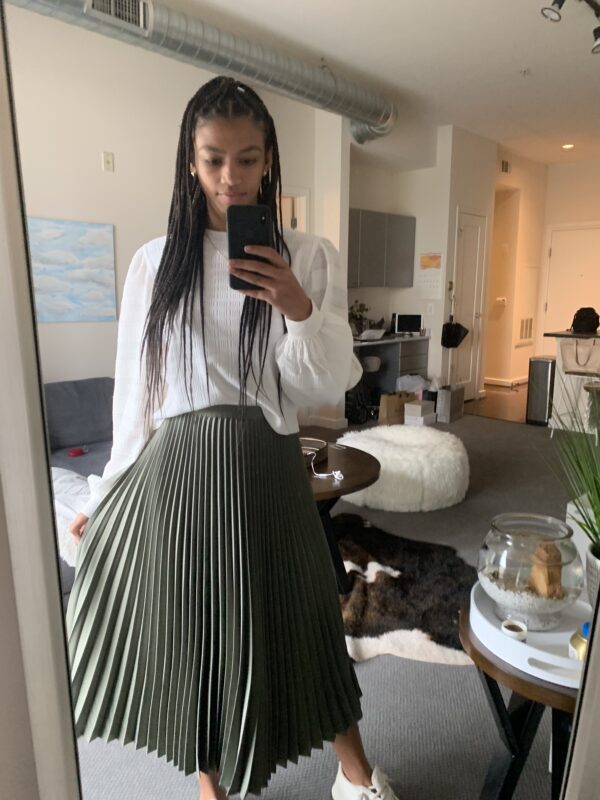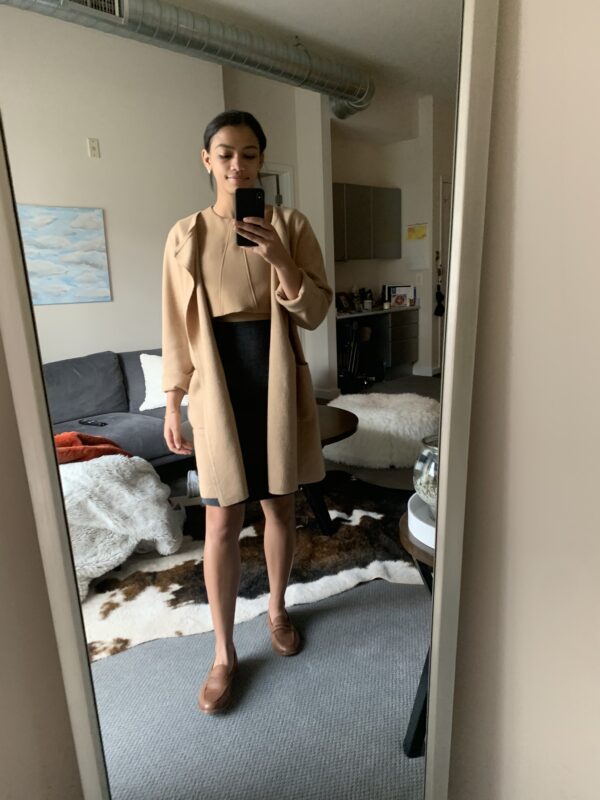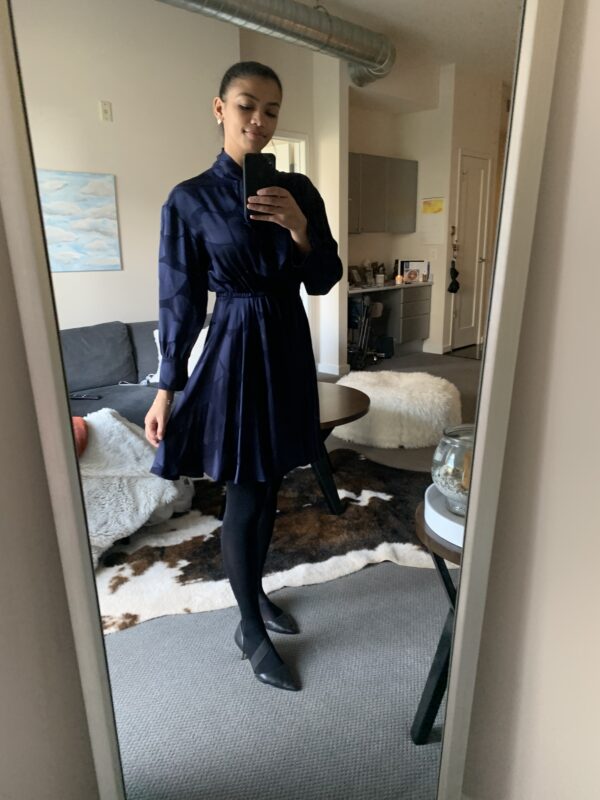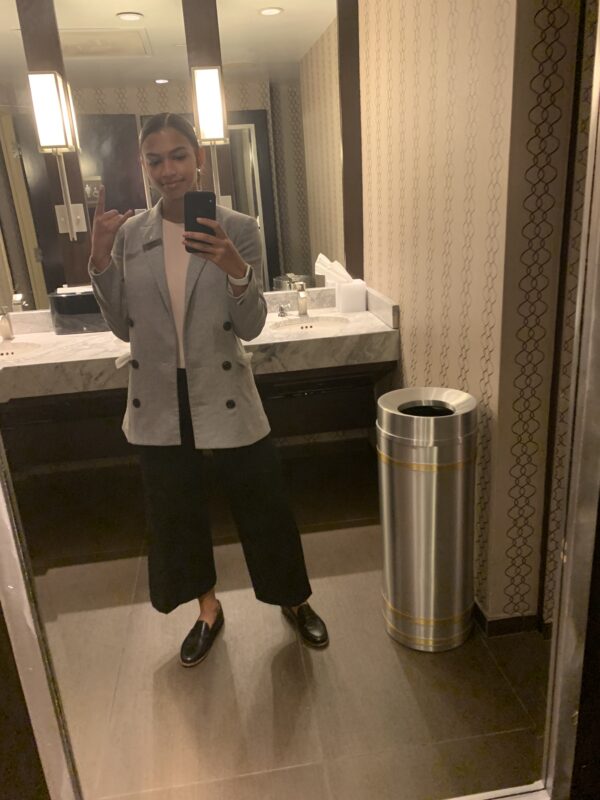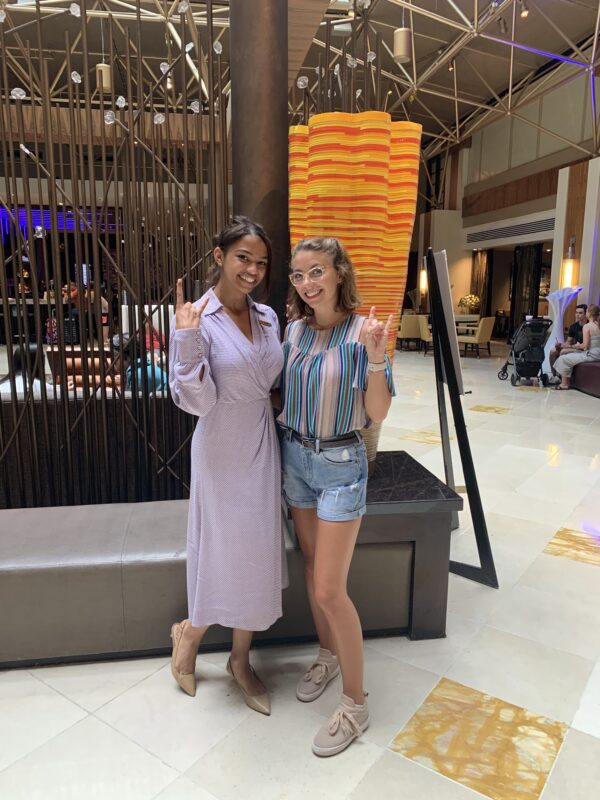 So thats that. Am I ready to wear pants again? Maybe. Am I ready to return to my new hotel? Absolutely. The wild news is that at the new gig we can wear jeans as managers which is a game changer. I can't wait to see what the future holds for fashion, my love of allbirds, and the fate of human kind.