I love Tuckernuck! I have shopped there for years ever since the store first opened in Georgetown! I actually went to a meet and greet, years ago to meet Carly and Sarah (with some really terrible lipstick and eyelash extensions from cheer lol). That store has always been a go-to shop in DC for me.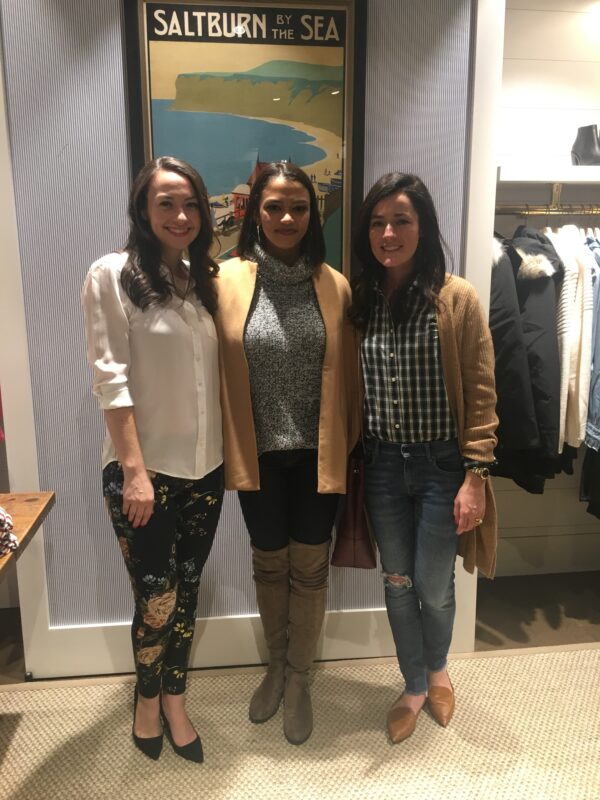 I used to describe my personal style as preppy (in a very aggressive way). I have definitely become -less- preppy in the last 3 or 4 years. That was a bit because of the GRIP that working at Lilly Pulitzer had around my throat lol. Even though I wouldn't say I am necessarily preppy anymore, one of the brands I have still loved is Tuckernuck. I am always looking for things that last and the quality of the brands Tuckernuck carries impresses me. I have stuff from Tuckernuck that has been in my rotation for 5 years now.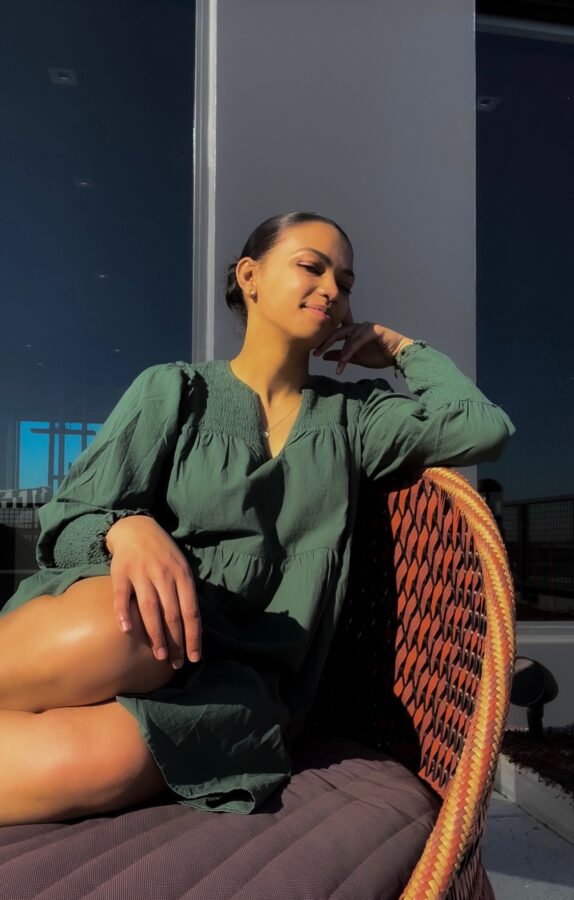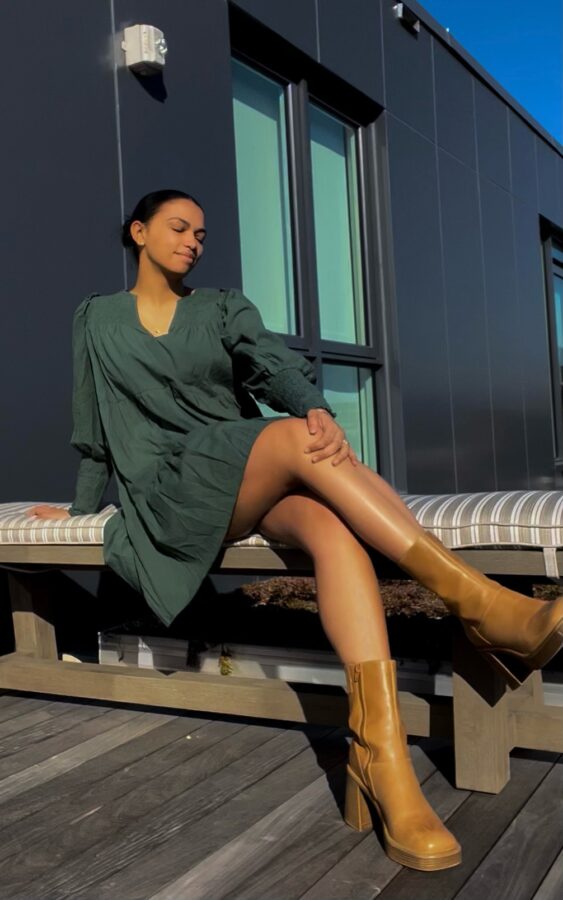 They have such a great selection of equally preppy, classic, fun pieces. They range in price from $ to $$$$ so there is always something for everyone. I also buy a ton of my gifts for family and friends from tuckernuck because they are all so unique but still basic enough that they fit everyone's taste!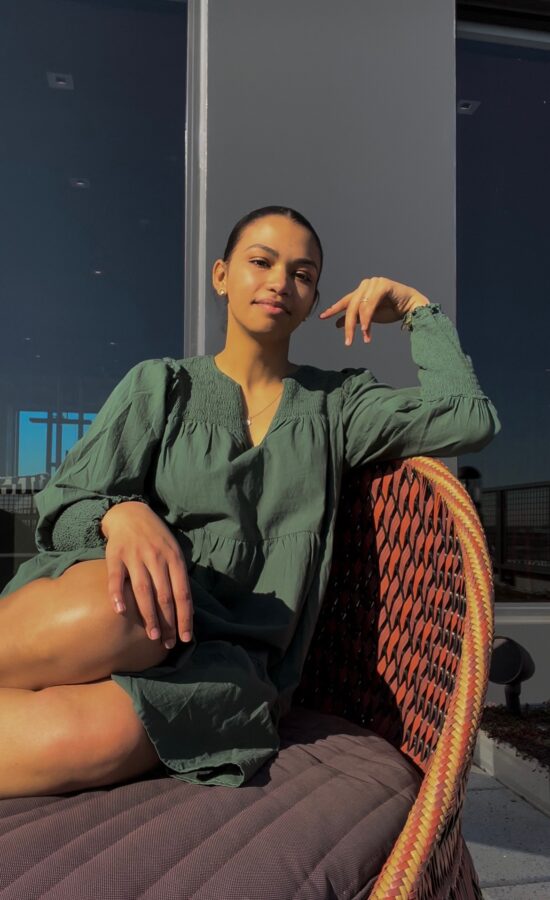 I bought this dress during the sample sale (so it's no longer available similar HERE). I shopped Tuckernuck's sample sale back when it was in person, but I love that they still did it online the last few years. I also grabbed a few things that weren't on sale (as one does lol), they are linked below!