Over the last 6 years (jeez) of having this blog, I have had a number of people reach out because they want to start their own! I think that is awesome. To make life easier for everyone I wanted to make a step-by-step on how to make a blog and what you need to know before you go into it!
1. Figure out a Name
Funny enough this is the first step lol. You have to come up with a name. Once you have a few ideas think about how they will correlate to SEO. That is, how 'googleable' you are. You want it to be relatively easy to spell, remember, and correlate a bit to what you are talking about. It is also going to have to be creative enough that no one else has used it before.
2. Buy your domain name
There are a ton of ways to buy a domain name. A domain name is your web address. So for me, it's the Mstaylorphillips.com. I am going to show you how to buy it through Godaddy!
Search your domain name you would like
If it is available it will look like this-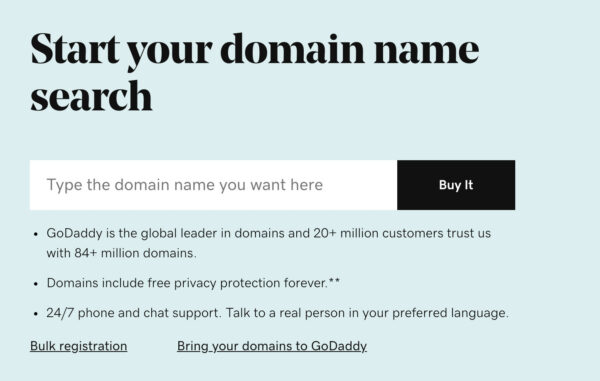 If it is not it will show you options you can buy like .co or .org. I would recomend you pick something else. Those types of sites lack a level of credibility and ultimately you will want a .co
Create a WordPress Account
Creating a WordPress account is super easy. Your WordPress account is going to be how you edit your blog, where you write posts, where you edit the look. The hosting (Godaddy in this example) is literally just where your domain name lives. To link your domain name to your WordPress account:
In the Managed WordPress section, select Manage All.
Next to Managed WordPress, select + Create Site.
How do you want to start building your WordPress website? Choose from:

Use Default WordPress to start setting up a new site.
Migrate My Site to start moving an existing site.
Browse Templates to select a professional pre-built template.

Follow the steps in the wizard to complete adding your site.
Theme/Customization

This is the fun part! So you have a few options for this, but before I go into them I would recommend reading a bunch of websites/blogs; clicking on things, looking at photos, etc. When you know what you like and what you don't like the next steps are easy. I am going to list options from least to most expensive. I would recommend if this is your first website using the least expensive option and then blogging and creating content for 6 months then upgrading if you still like it. There is no need to make a major investment into blogging until you really feel like it is necessary!
Free themes through wordpress- These themes are downloadable the moment you have everything connected! You can change colors, maybe fonts and headings. They are very generic but they get the job done and they are free!
Themes through wordpress- $ – By purchasing the theme through wordpress you save yourself the trouble of importing a theme through a third party. Purchased themes have a bit more customizable elements. They have more features and are a little more engaging and less generic.
Purchasing themes through 3rd Party- $$ – Etsy is a great example of this. You can buy really beautiful themes through Etsy and import them yourself. By purchasing through a 3rd party it will make your website a lot more originial, they are also usually a bit more customizable. They are more expensive depending on what you are getting ranging from (25-300 dollars).
Fully custom website- $$$ – obviously the most engaging, they will build exactly what you want. This will take the most time and cost the most money. I wouldn't recomend doing this unless you are 100% sure of your 'brand identity' because it will be really difficult and expensive to change.
Honorable mention- Do it yourself – there are a ton of tutorials for building themes yourself, designing logos yourself, and customizing themes yourself. I learned it! So I really think its the best option for a cheap, customizable, and unique website!
Write/Photograph/Film!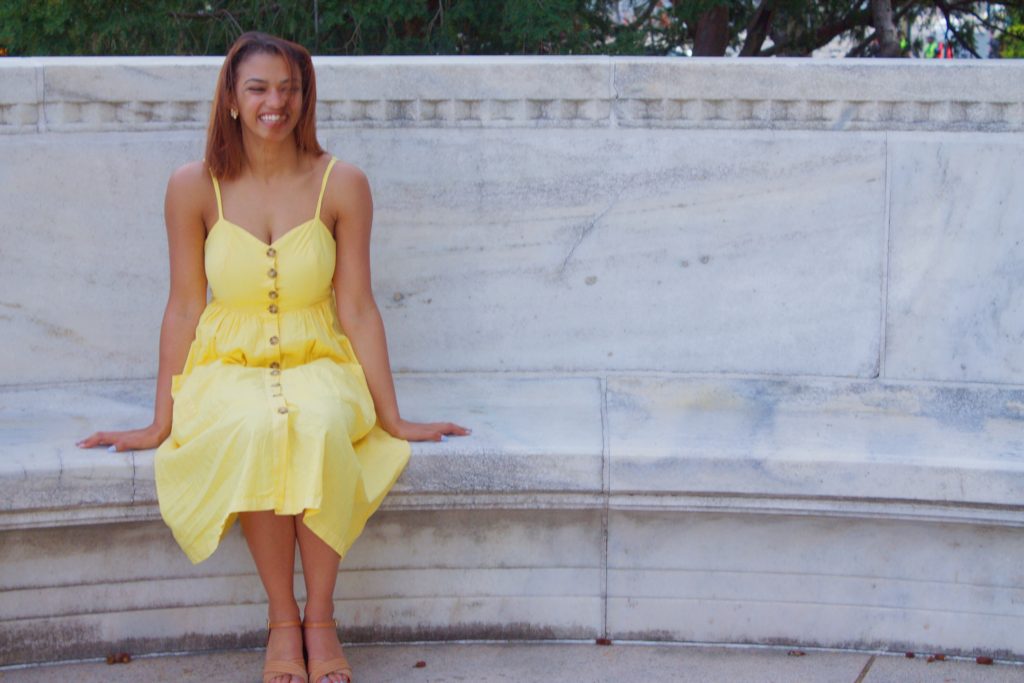 Before you 'launch,' you want to have a decent amount of content on your site, as well as some banked scheduled content so people come back. Try to have 2 weeks' worth of posts already in, and 1 week already scheduled. The hardest part of blogging is consistency.
These are absolutely the most basic steps to starting a blog/website, but it is enough to get started and that is the hardest part. Next weeks blogging behind the scenes post will be on Sunday and we are going to cover the logo, categories, and brand.