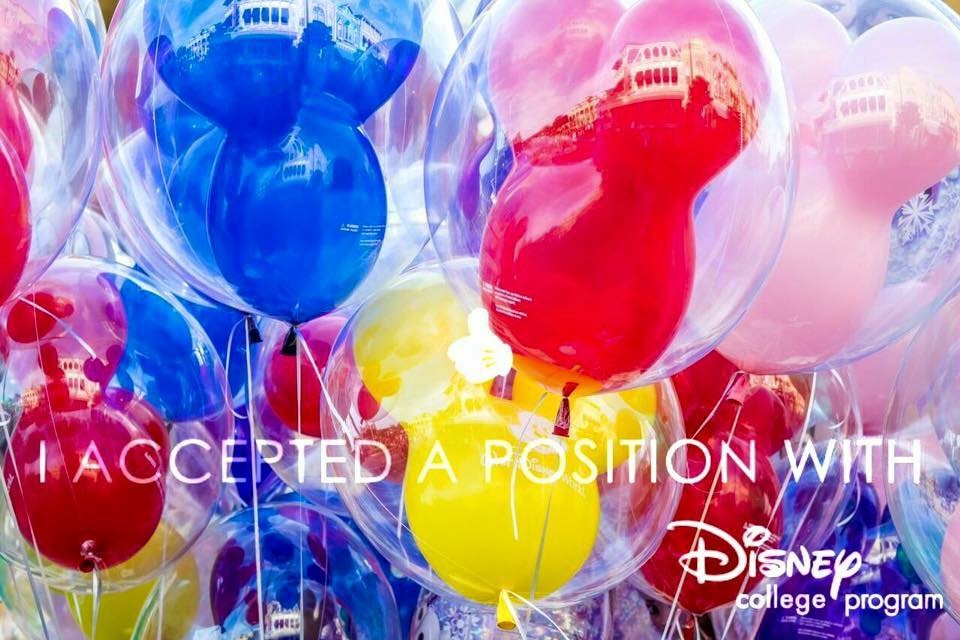 With my college program starting in 24 days (OMG) I thought I would tell you what I am looking forward to the most! I found amazing girls to be my roommates, I just started packing and it's getting very real. So here are my top 3 things I am looking forward to on my Disney College Program!
1.) Taking Disney Classes!
Disney offers a wide range of seminars during the program. I am taking two during the summer and three during the fall. The summer courses are Disney Heritage and Disney Leadership and in the fall I am hoping to take Hospitality Management, Marketing Disney and Disney Management. I am really excited to learn more about the company that I already love so much! There are also cool field trips for some classes like backstage tours!
2.) Roommate Gifts!
It is kind of a tradition at Disney when you move into your Disney dorm you do roommate gifts! It's usually just a small personal gift for each of your roomies. I just decided what i'm making last night and now I can't wait to start! I would tell you what they are but my roommates know I have a blog and I want it to be a surprise! I will post about what I made them/how I made them after I move in!
3.) Unlimited Time At Disney World!
Obviously I am so excited to spend an obscene amount of time at Disney World. One of the perks of the program is free entry into the parks for the duration of your CP. I can't wait to start on my bucket list and not feel rushed while I'm at the parks. It will also be an amazing change of pace from my life in DC, I'm hoping to slow down and really enjoy my time in Florida.
So those are the top 3 things I am looking forward to at Disney! Next week I am posting the top 3 things I am NOT looking forward to, so stay tuned!