I almost feel like this is a lot of content but then I remember I used to post everyday like a crazy person. Ok so I am really jumping around in the timeline of my life. Like Disney literally happened a month before I went to the US open, like I went to the Open like a couple weeks ago. Idk. Maybe it isn't weird for you. It's super weird for me haha, you probably could care less. Idk. Lets get started.
My brother is a complicated being. Did he sleep through a breakfast we had planned and stand me up? Yes. Is he generally thoughtful and surprise me often? Yes. Does he wear multiple chains? Yes. Did he refer to us on Instagram as the most beautiful kids in the world?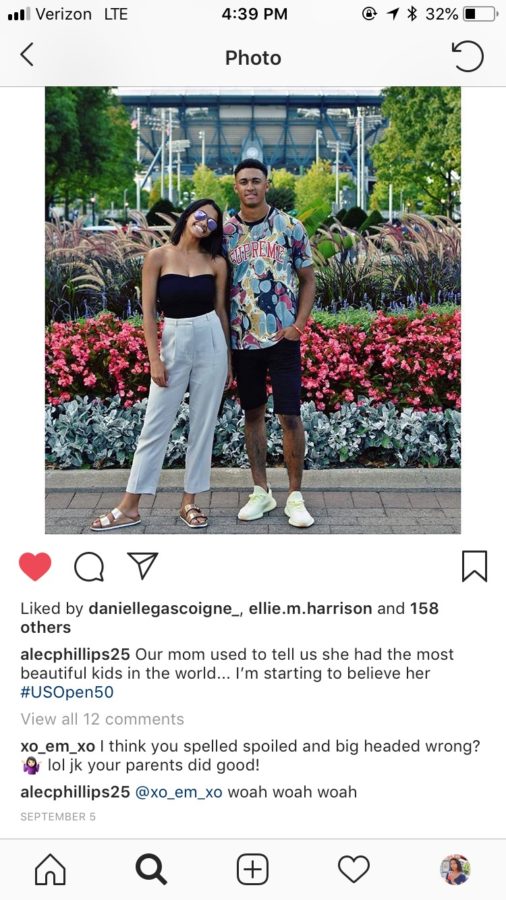 (Yes.)
Honestly I could write a whole post trying to understand him as a human being but the reason why I bring this up is because he was so nice and got me tickets to the US Open for my birthday. Which is SO NICE. So me and Alec were headed to the Open and then my Aunt was like "hey" so then she came with us too which was awesome. So thats the background information you need.
So we get to New York. I haven't been to New York since I was a child. I remember very little. I wont publicly embarass Alec on the internet but the funniest thing I have ever had happen in my LIFE happened in New York (ask me about it privately and i'll tell you lol).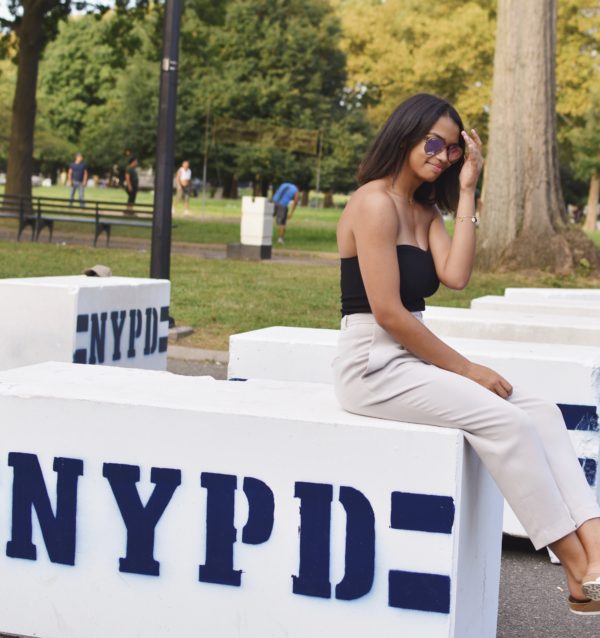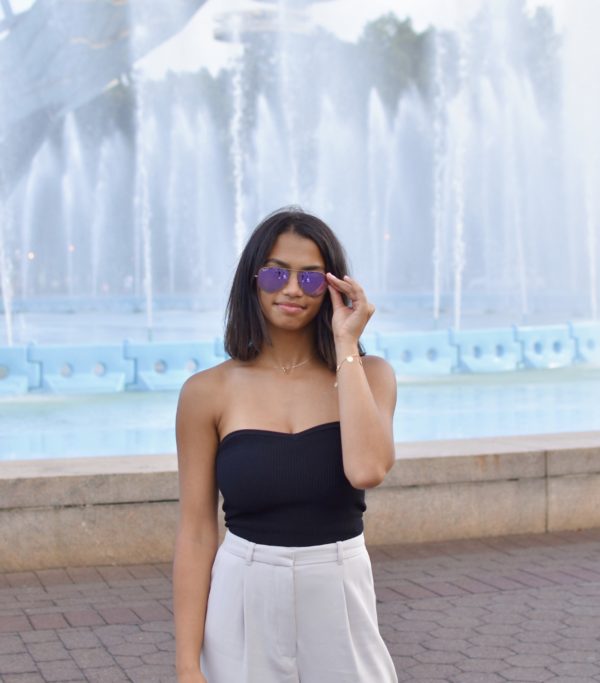 I take the train. Super weird. I fell asleep it was fine. I wake up and I am in New York. Thank god my Aunt had a general concept of where I was going because I would have actually died. So the first day we go to the grounds and we get to watch Sloane "play". I say "play" because Sloane literally moved quicker than a fast walk maybe 3 times.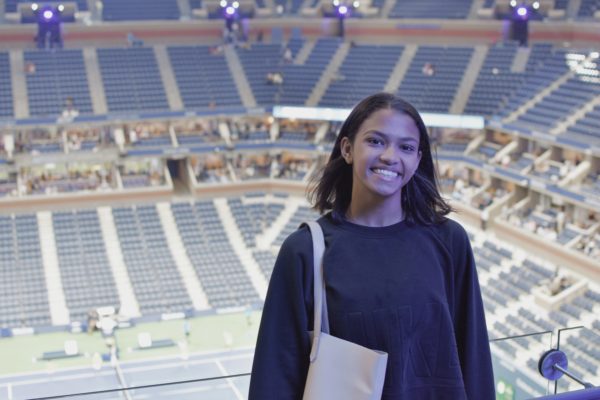 Then we took a nap.
Then we got to watch Serena destroy her own sister Venus. Which was insane and kind of sad but mostly insane.
I really feel like you guys aren't here for a play by play of the Open so i'm going to bullet point the rest:
Sharapova is a drug addict loser, I didn't get to watch her lose but I was still really happy about it.
The Federer Kyrgios was by far the best match. That shot around the net was INSANE. The only negative was Kyrgios didn't throw a temper tantrum
Osaka destroyed this poor girl and is so talented.
It was so hot and everyone wanted fish and chips?
I am only good for about two days of tennis and then I need a nap and an ice cream sandwich
So I guess the most interesting part of the US Open happened on the last day. We were stopped to interview by this Canadian news network. They asked who my brothers favorite Canadian player was, obviously he said Genie Bouchard because she's cute. Interview ends.
Fast forward 2 weeks.
Im scrolling through tennis twitter accounts reading about the matches and I find a GIF OF MYSELF, being used for a tweet.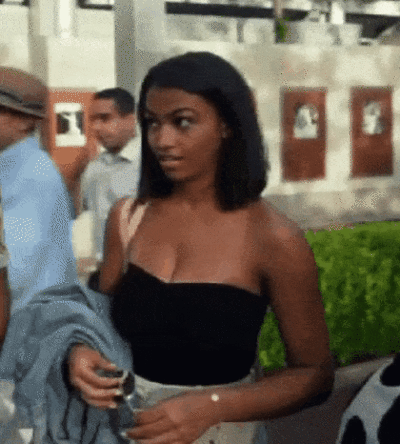 Literally when does that happen? Probably like once a month lol.
Anyways thanks to my Aunt and Brother for sponsoring this trip.
xoxo