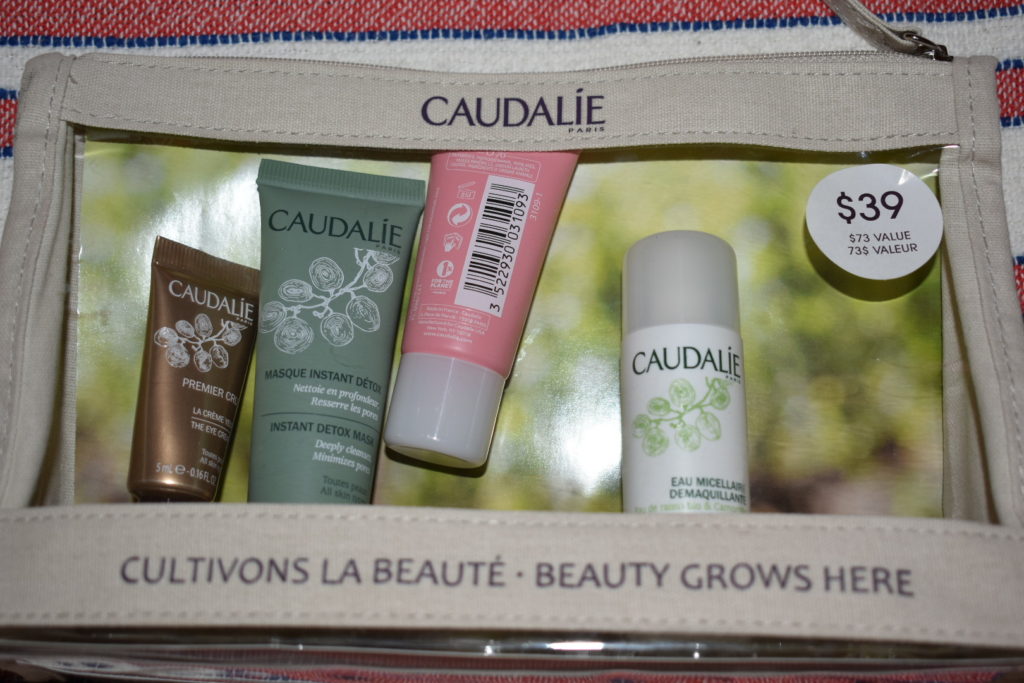 This set from Sephora has EVERY product I use for in travel size! Awesome if you just want to try it out 
This post has been a long time coming. I kind of wish I was more into make up so that I could write about that routine as well but the most make up I wear is maybe mascara and a little eyebrow pencil. That is because I am so aggressive about skin care. Here is a little rundown on my daily routines and just a few products I really love.
Day~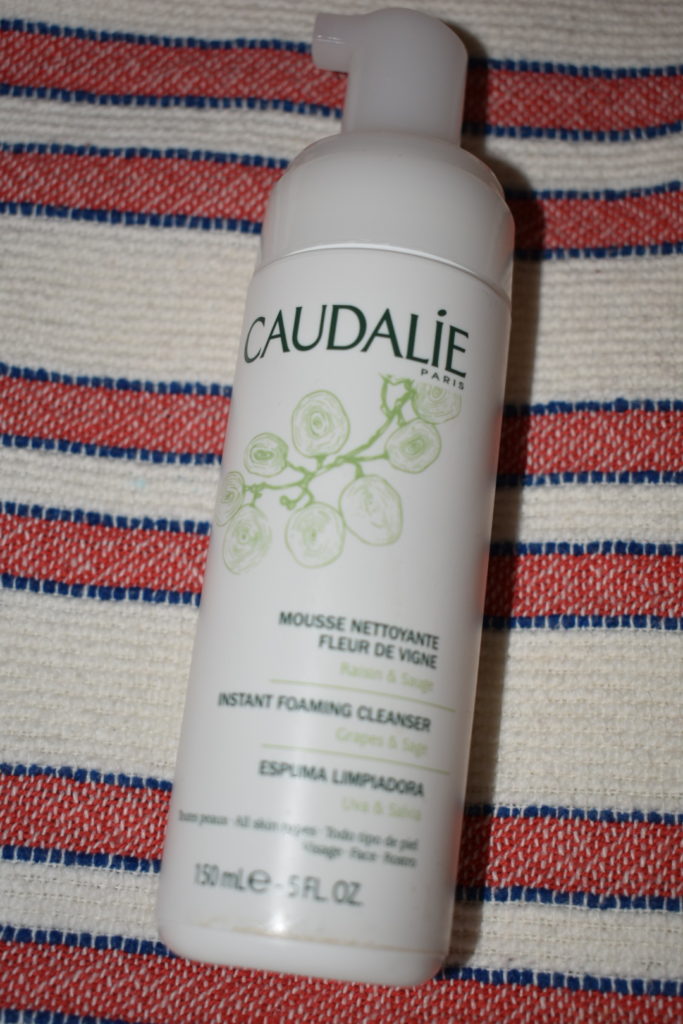 I keep my morning routine simple. I wash my face with Caudalie foaming facial$ cleanser and then I dry it and use my moisturizer belif. I then spritz my face with Caudalie beauty elixir$$$ that I am not sure what it is supposed to do but I love the way it smells and it makes my skin feel soft and fresh
Night~
This is where things get a little complicated. So it starts in the shower, I use Alchimie refining face scrub$$ 3 times a week, followed by the Alchimie gel cleanser$. I love Alchimie products they smell like a spa and work very well. So once I am out of the shower I let my face air dry. I don't like rubbing my face with towels it feels rough. So once it is dry I use Caudalie eye cream$$$ which I apply to my under eyes. Then I use a regular moisturizer belif, I then spritz with my Caudalie beauty elixir$$ and I'm ready for bed.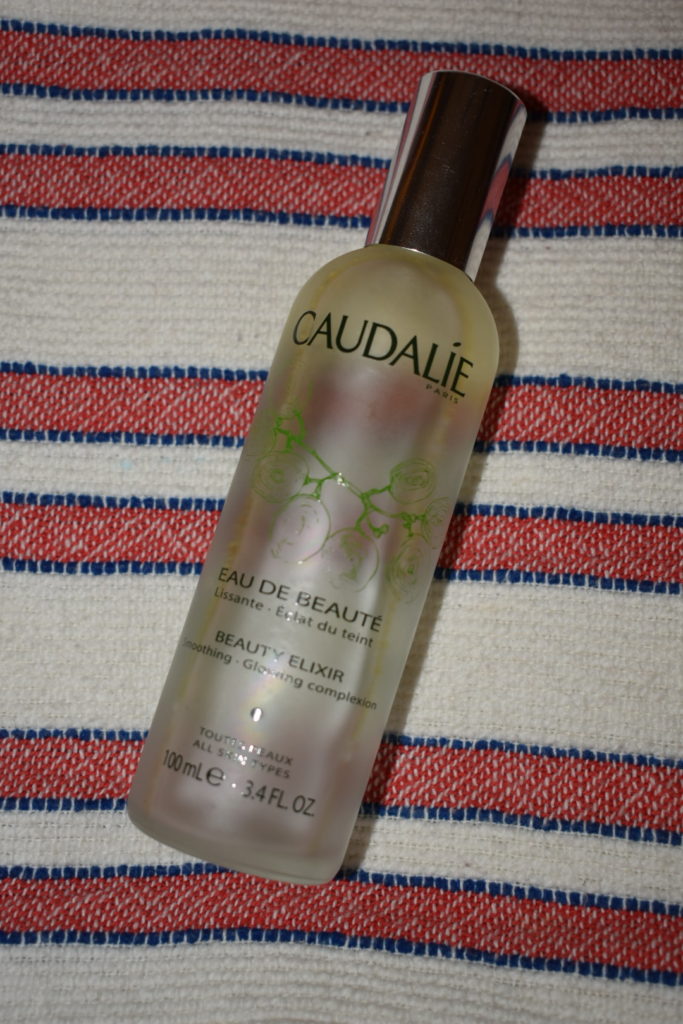 Sometimes~
Once or twice a week I will use a mask. I'm going to break down what each one does in a different post but here is a list of all the ones I have liked and used consistently: