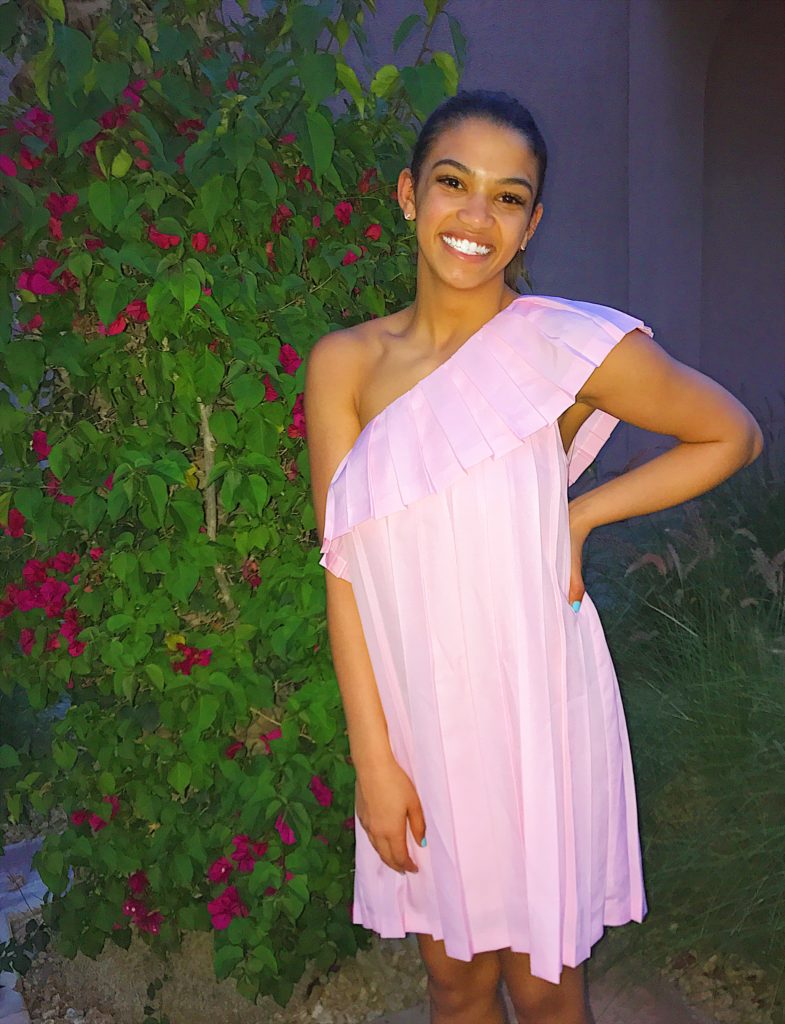 March absolutely flew by, here are some of my favorite highlights!
I started March with a lot of shopping for my upcoming trip to Palm Springs (which essentially meant I had an excuse to buy all of the Lilly Pulitzer that I wanted), I picked up some amazing things from Tuckernuck, Jcrew, and my favorite swim company Monday Swimwear. I left DC for Palm Springs and I was already so excited, and it only got better once I bought wifi on the plane and realized that I'd been accepted to the Disney College Program (which you can read about more here)! When I got accepted an already amazing trip just turned into a celebration. I wanted to call my whole family right away but, I was stuck on the plane for the next 6 hours so it had to wait!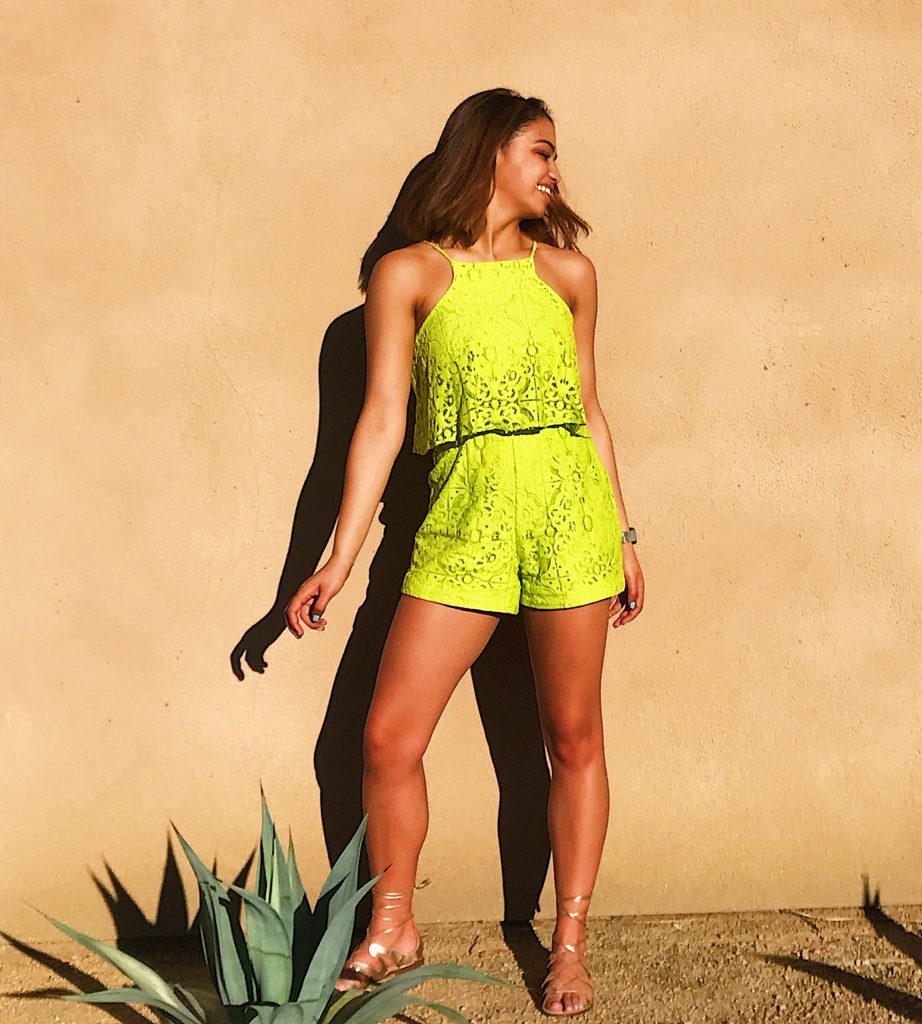 When we arrived in Palm Springs it was absolutely gorgeous and incredibly hot(105!). I still don't understand how my brother and mom managed to sit in that sun for 8 hours a day watching tennis (I only made it to the night rounds).
Our hotel was a dream the pool was amazing and I also got to visit the spa which was the most serene place, I didn't want to leave. At night I got to watch Federer play in a night match at Indian Wells and even though it was really quick (that poor guy was no match for Federer) it was really cool to see such an amazing tennis player in person.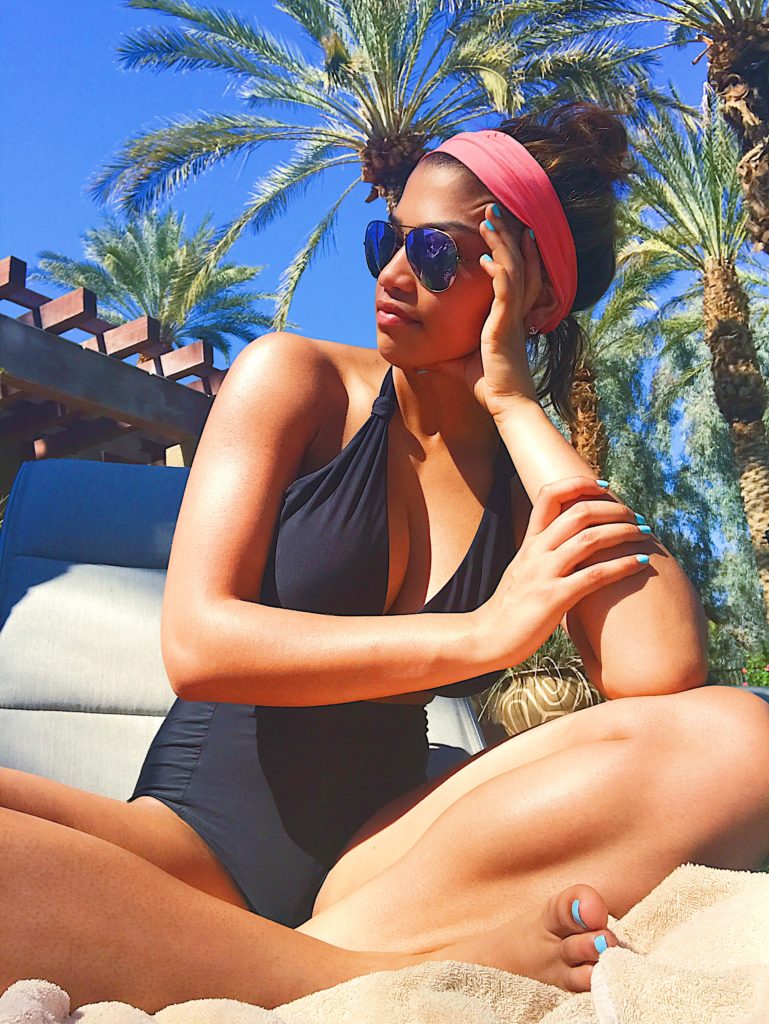 We also made a quick trip to Universal Studios where we rode EVERY. SINGLE. RIDE. thanks to the front of the line pass. That pass is definitely worth it if anyone is planning on going to Universal Studios. We had no more than a 5 minute wait for any ride. I was blown away.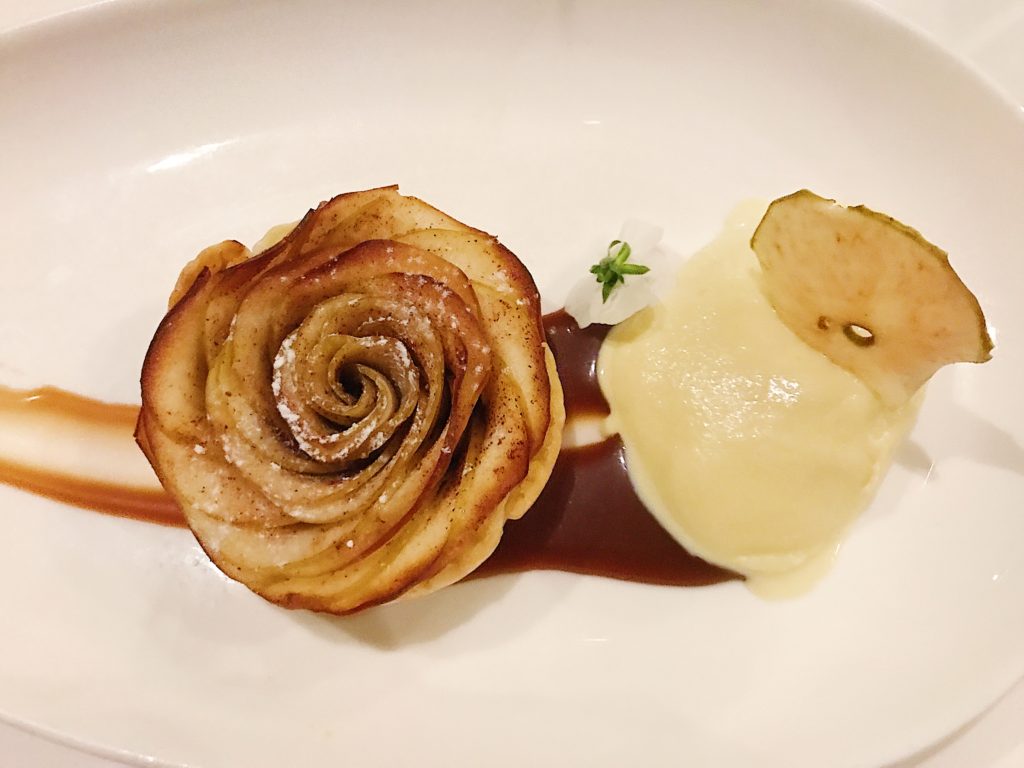 After Palm Springs I spent a few days in Washington to hang out before I would head back to DC. It was an absolute amazing trip that I wont ever forget.
The rest of March was spent with a lot of friends and a lot of work. Between my internship and working at Lilly, it can get slightly overwhelming. Sometimes its hard balance all of the things I love to do, but I always remember that the reason I do it is because I love them and they start to feel a lot less like work!
March was amazing, I can't wait for April!