Well everyone I just got back from my trip to Jamaica and I wanted to share how AMAZING it was. We stayed at the Luxury Bahia Principe at Runaway Bay in Jamaica. It was a beautiful resort and we had the best time. The resort itself has two sides, adults only and then one that allows children. We stayed on the adults only side and if you aren't traveling with kids that is what I would recommend.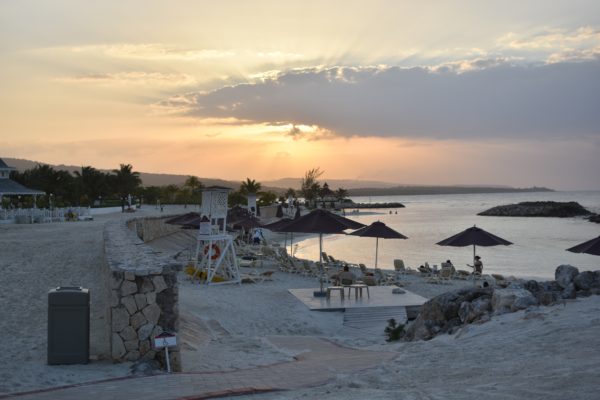 The adults only side is smaller and a bit more quiet. It also allows you to explore both sides of the resort and not be restricted. The resort is all-inclusive and you can eat and drink as much as your heart desires.
ROOM
The room was beautiful. We booked a ocean view with two double beds. It was on the 5th floor and it was super close to the elevator and the beach/pool area. Housekeeping would come at bizarre times but they always cleaned the room and we never really had any problems.
POOL/BEACH
The pool and beach were beautiful. The only complaint is the chairs. They have a ton of space for chairs that was not being utilized. People would start saving chairs at 6am and we would barely see them come back. If you wait until after lunch to grab a seat it will be much easier than the morning. The beach is very nice, it's man made so the sand is really difficult to walk in but it is beautiful.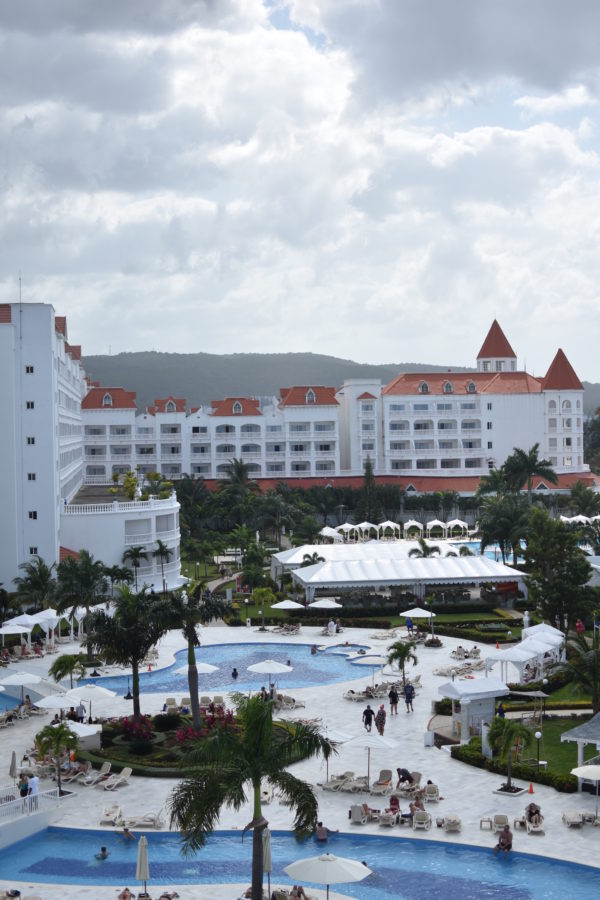 FOOD/DRINK
The resort has a ton of different restaurants to choose from, but you do have to make reservations. We were able to get a reservation every night we were there without trouble. Our favorite restaurant was garden grill and our least favorite was the Japanese. The resort also has two areas that serve breakfast and lunch and both were delicious. We preferred the inside buffet for breakfast and the outside restaurant near the pool for lunch! The bars open at 10am and all but the lobby bar closes at 5, the lobby bar closes at 11. All of the bartenders were very nice and I didn't ever have to wait long to get a drink.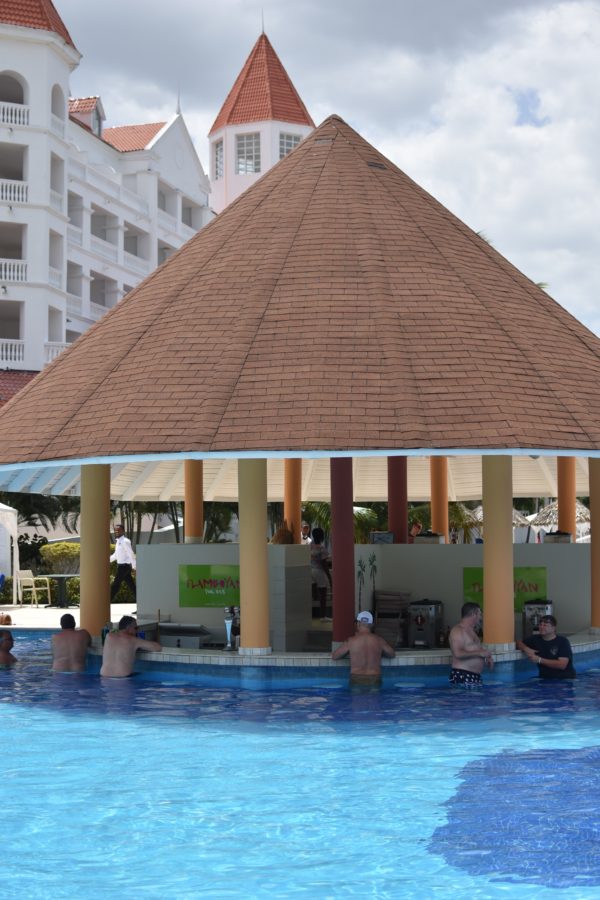 ENTERTAINMENT
Ok so the entertainment team is the best part of this resort. I am OBSESSED with them! They are all so so so talented, shout out to Javon, Malick, Brandon and Kevel for making our trip amazing. The have games on the pool deck, they also have shows at night. The Michael Jackson show was amazing and so was the show put on by the entertainment team. I am there biggest fans.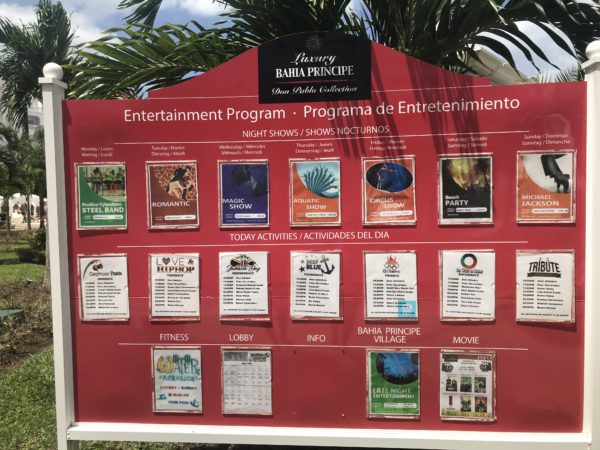 So there you have it. Overall I would definitely return to this resort, no matter what kind of trip you are trying to have (relaxing, run, party) you can have it here!