Lol. When's the last time you heard of a girls' trip to Vermont? I wanted to see the leaves, Holly wanted to see the Von Trap Family Mansion, Sav wanted to see a cup of coffee in a different state, and Colleen just wanted to look at her friends. So to Vermont, we went.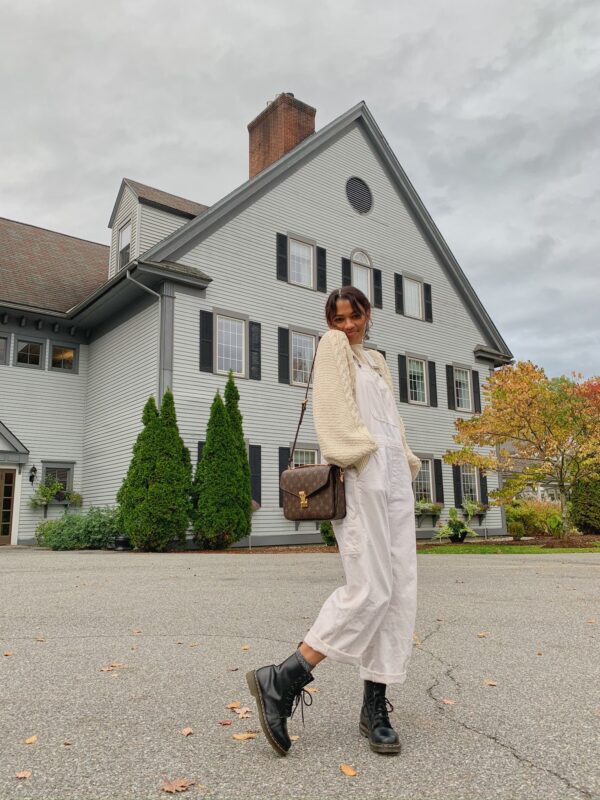 10 hours before we were supposed to check in our Inn we booked called and said that we were in a red zone and couldn't check us in. This was really weird because we were driving from Colleen's house in Massachusetts but basically, we didn't have a hotel so at the last minute I found this place, The Essex and it was SO AMAZING. So thank you to the Inn we booked for canceling on us 10 hours prior, you saved the trip.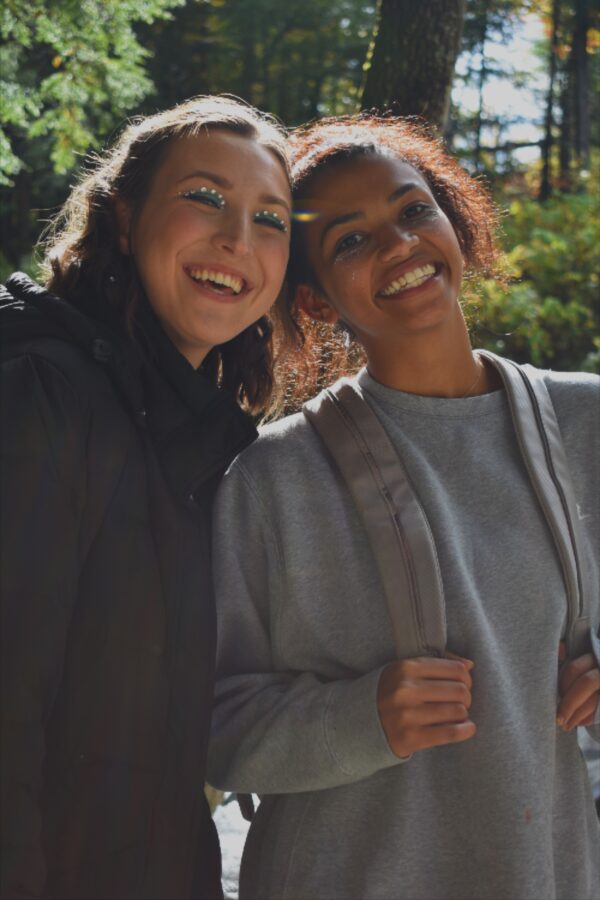 We had big plans we wanted to go apple picking and to a pumpkin patch and hike. Unfortunately due to the facts we are all idiots, we literally did none of that. We mostly swam in the hotel's indoor pool. Drove around to find food (and adult beverages), looked at each other in fun new spots, and told our deepest darkest secrets.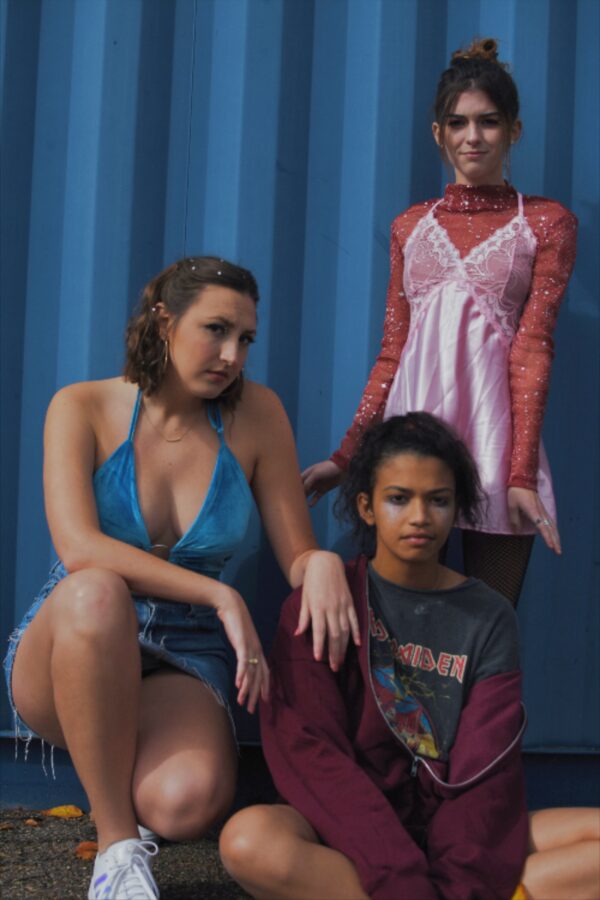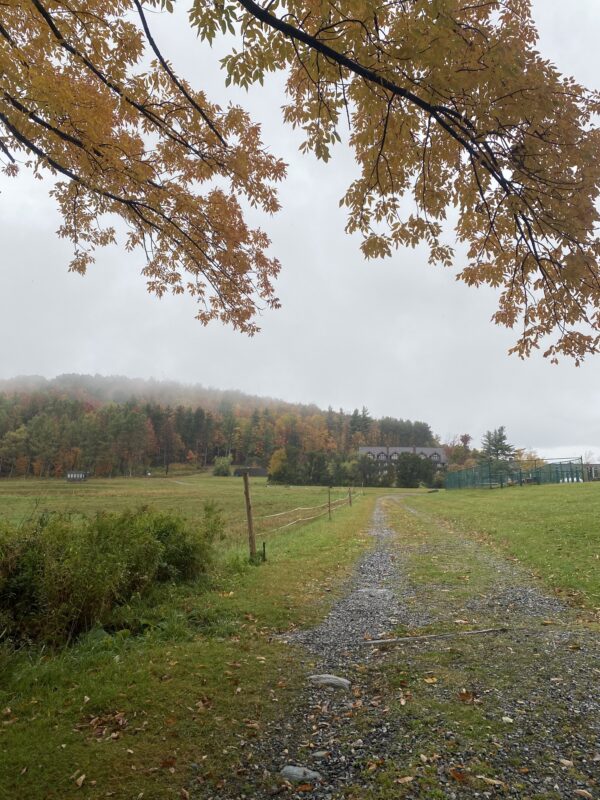 I can't confidently say one "activity" we did. Somewhere along the way, we did take Holly to the Von Trap Family mansion. We also looked at the leaves and hiked LITERALLY .6 miles on the weirdest trail ever. We took our Halloween costume pics by a dumpster. We went to Burlington and I bought a dress. Mostly, we just swam in the pool. I can't emphasize enough how much time we spent swimming in that pool.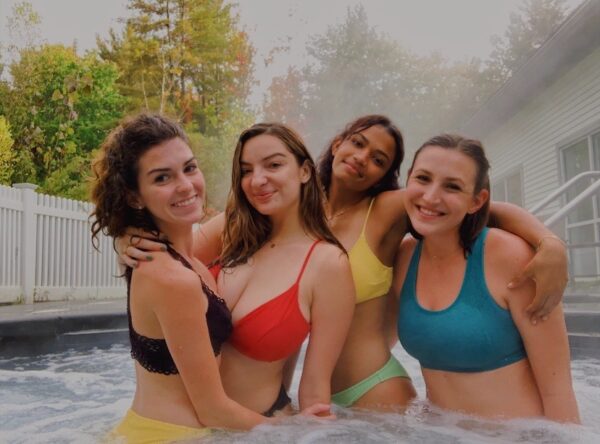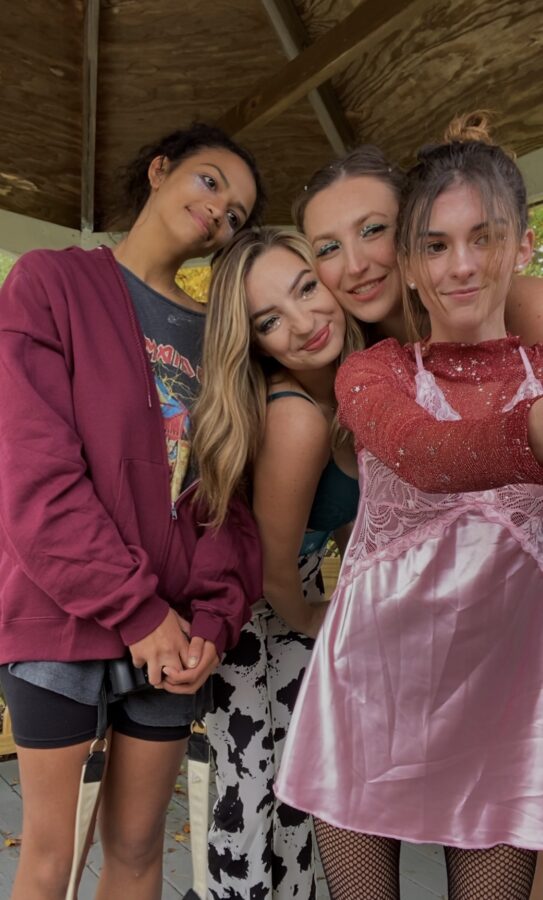 These girls are my very best friends, for some reason 3 years ago when we met (holly you were their in spirit) they thought I wouldn't ever speak to them again after we left Disney lol. Hopefully they realize now that we are in this forever because we are CLOSE. It takes a lot of effort to keep a long distance friendship going but there aren't 4 people I would rather snapchat 85 times a day than them.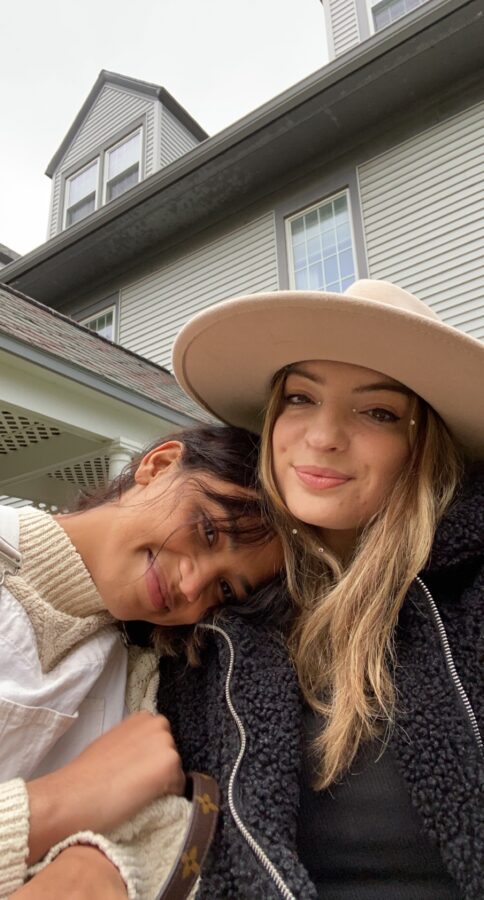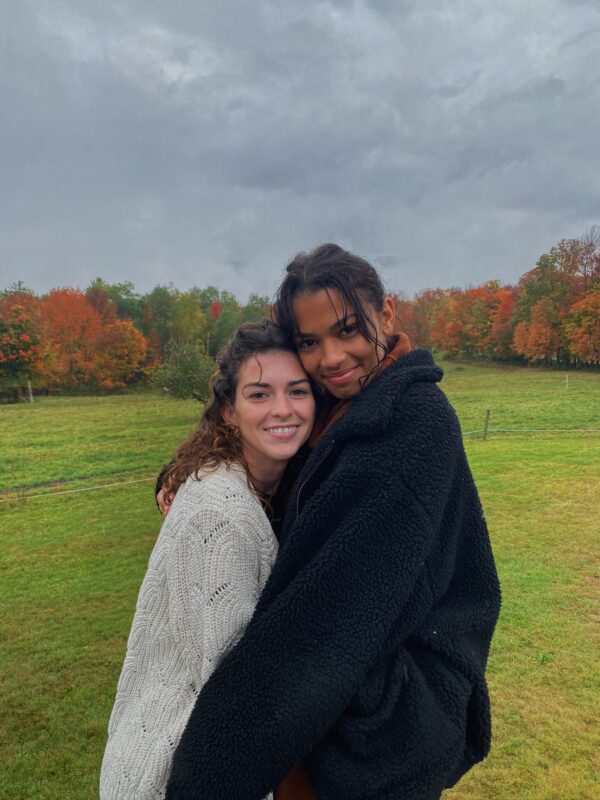 One day I'll finish editing this video but I'll see you all in Utah.