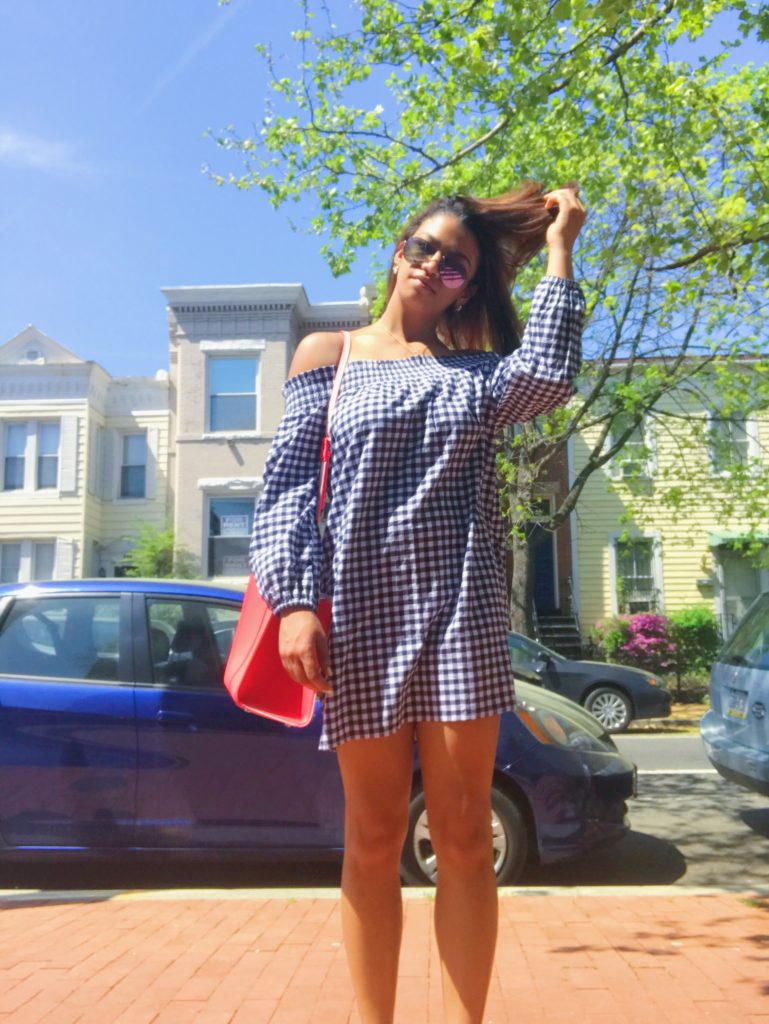 I spent part of my Easter Sunday apartment hunting (exciting!!!) and the other half with my family. It's a little ironic that on the one day its MOST appropriate to wear Lilly Pulitzer I went with this cute Gingham Dress instead. I feel like you may be shocked to find out this is from Abercrombie! It was so comfy and cute (and reasonably priced less than 60 dollars!!!) that anyone can pull it off!
These shoes are from Banana Republic and are so comfortable!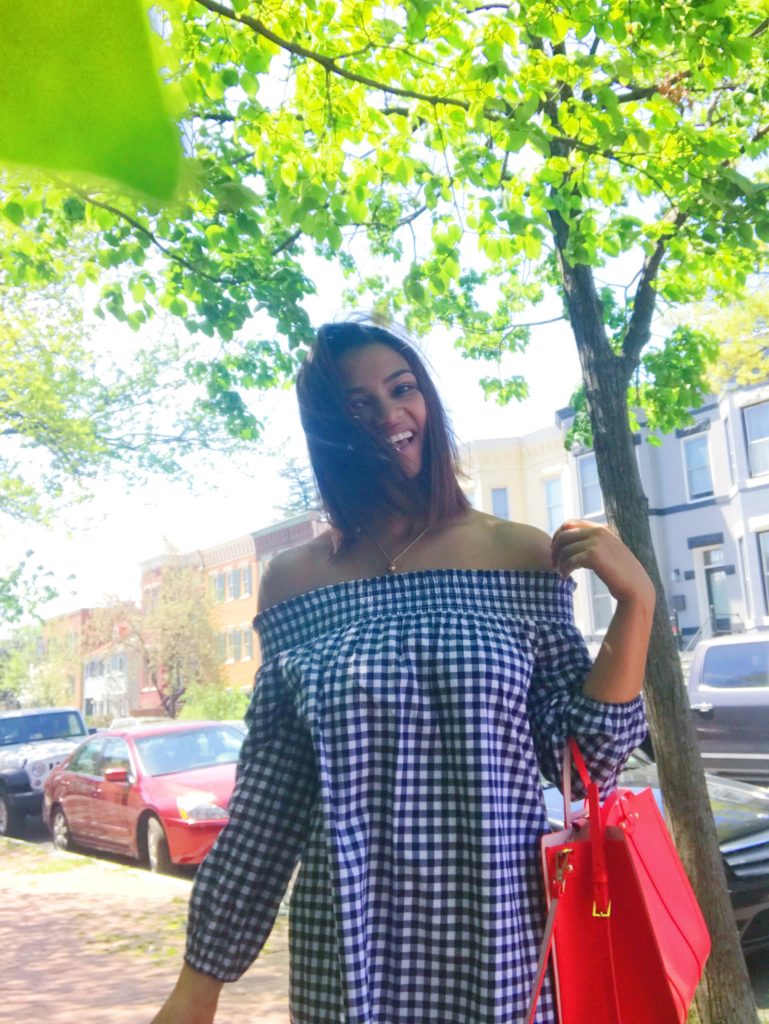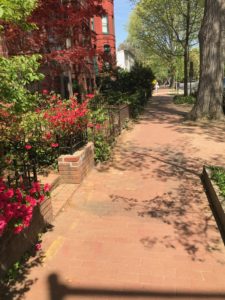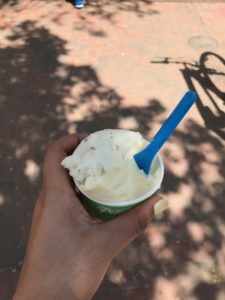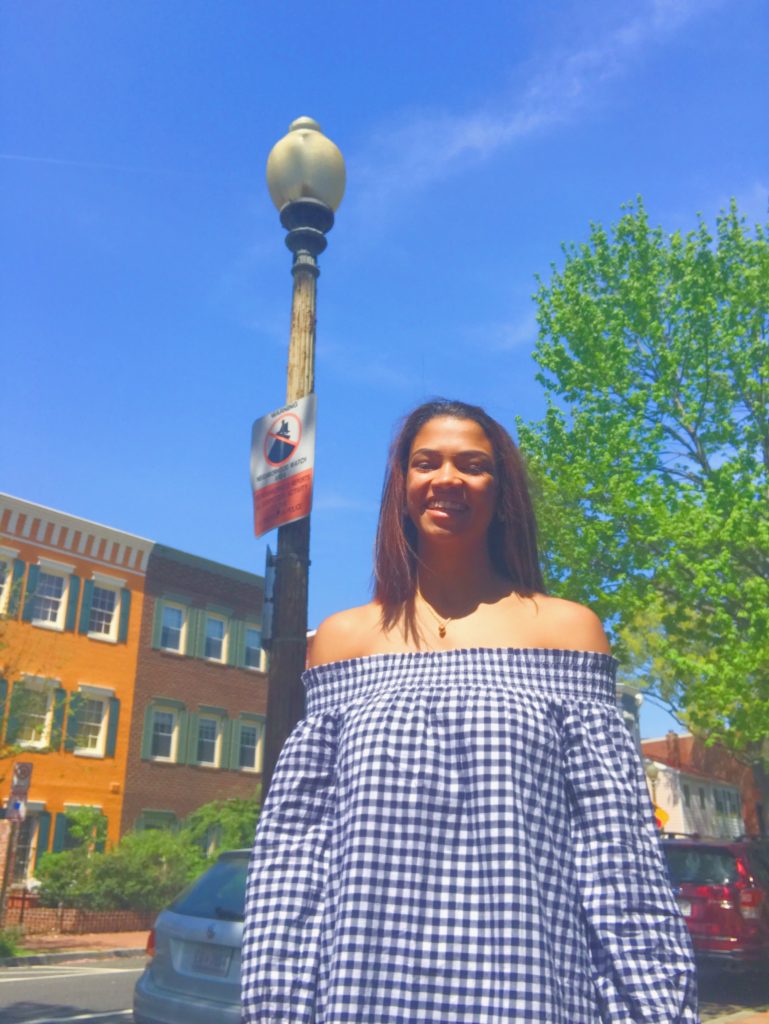 I'm going to end this post with a little blog update! After posting for a few weeks now I have decided to commit to four posts per week (minimum)! An outfit post, something Disney, something lifestyle and then a Fab Five Friday post!
It really does make me so excited to see that people are actually reading these and I can't wait to write/photograph more!