And we are back! So we talked a touch about the reunion in this post ! But in this post we are going to cover some of the park stuff we did! So lets start with Toy Story Land. So heres the thing. I didn't actually ride either of the new rides in Toy Story Land. We were on a bit of a time crunch and did not have time for those lines buttttt… Slinky Dog is so hecking cute and Aileen Space Spinners (i think lol) is also cute and is literally the same ride from California Adventure but re-themed so idk if I was really going to wait for that.
First thing we did was I got a cherry slush, obviously I was lit.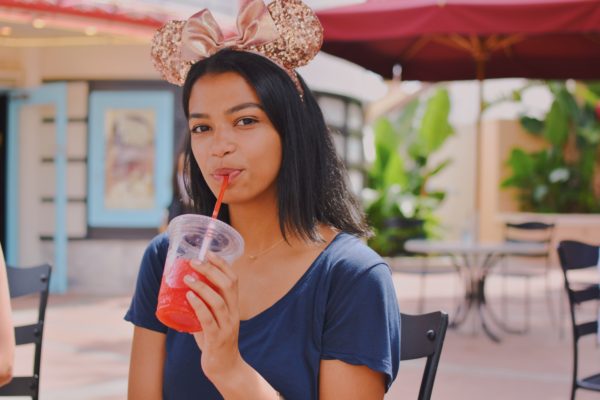 The new entrance to Toy Story Mania is really nice, it is so weird how different the queue seems. I was very disoriented lol. So here are some pics from that: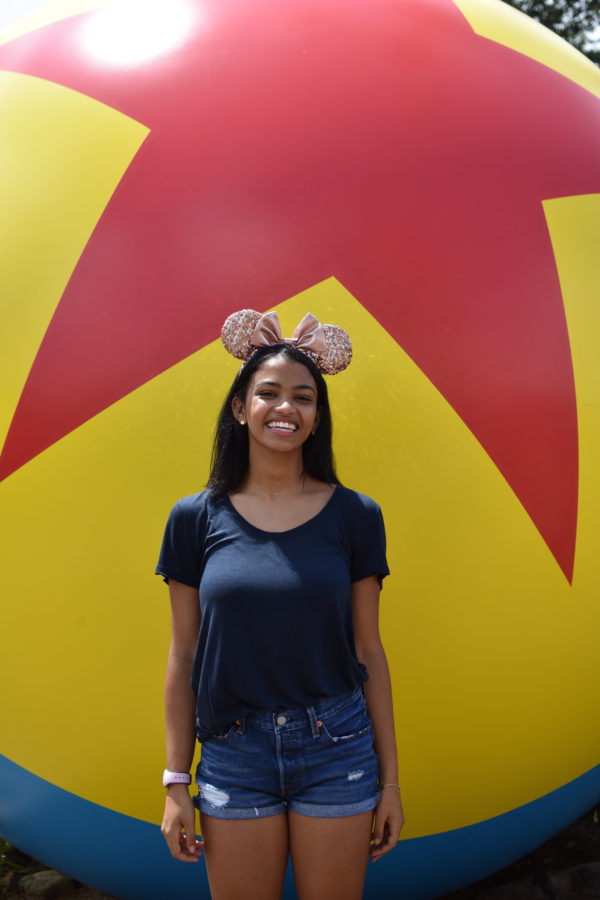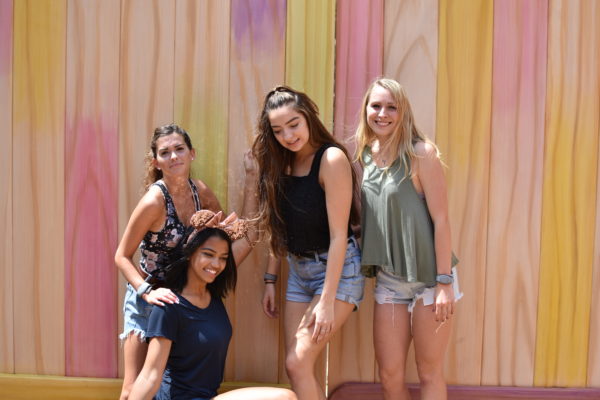 (this pic makes me cackle because it is so hideous but I swear to god its like the best pic we got at this place lol)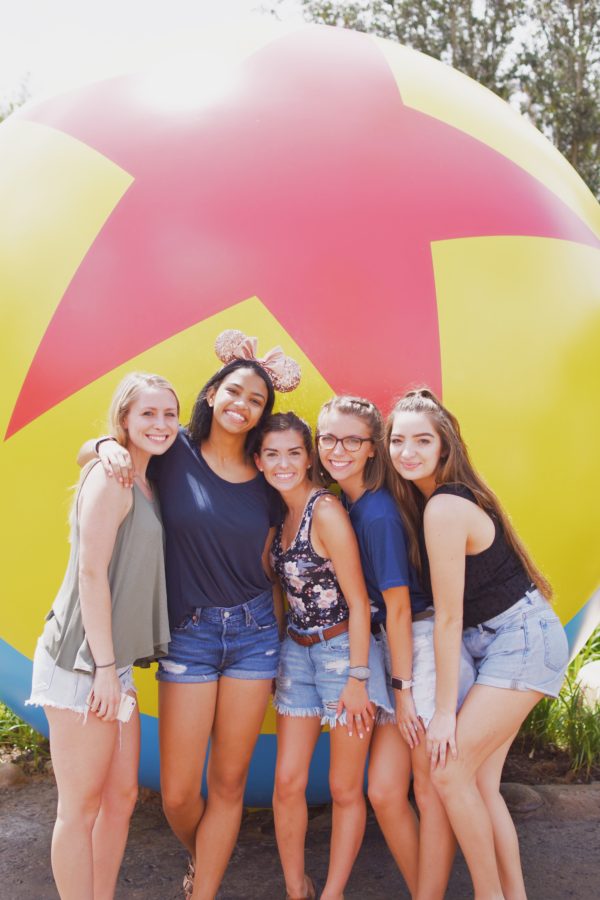 So after we went to Toy Story land I thought I was going to die because it was so hecking hot. I didn't end up dying because it started to pour rain, problem solved! That was my own fault because I literally yelled at the sky and you should NEVER yell at the sky in Florida.
Soooo…
Its been a minute since I went on this trip so the order we did things is a little fuzzy and I am 99 percent sure this is not when this happened but we definitely went to Grand Floridian Cafe and had dinner at some point.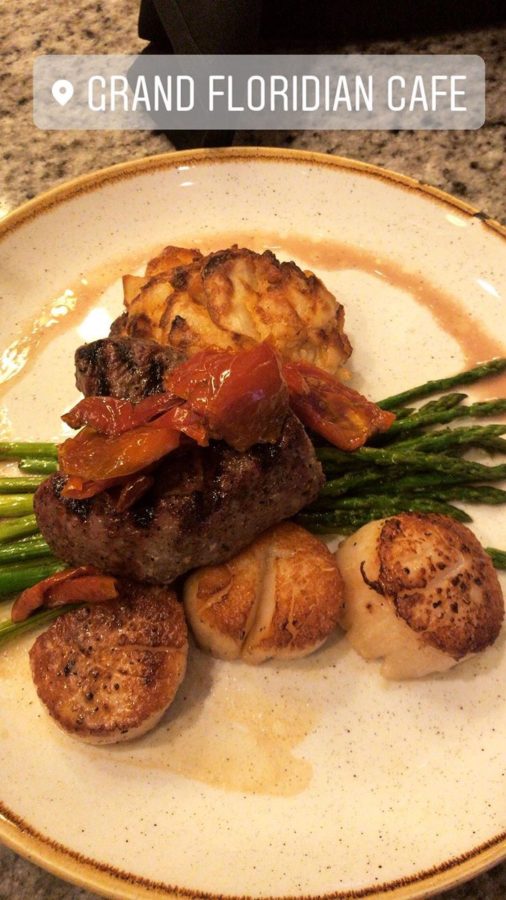 I had never been there and it was so good! I am a big fan. Hot tip for those people who like the concept of an alcoholic bev but don't like alcohol: Always no matter what order a pina colava. It tastes like sugar gets you drunk like scotch (thanks Michael Scott).
Ok so I think i'm going to stop here because I am over it but just know the best has yet to come and the best is us drinking around the world in the pouring rain in Epcot lol.
bye.