On of my favorite places in Georgetown to grab lunch or dinner is Flavio. Flavio is semi-casual Italian restaurant, directly off M street. It is also one of my absolute favorite place to have a somewhat quick, extremely delicious meal.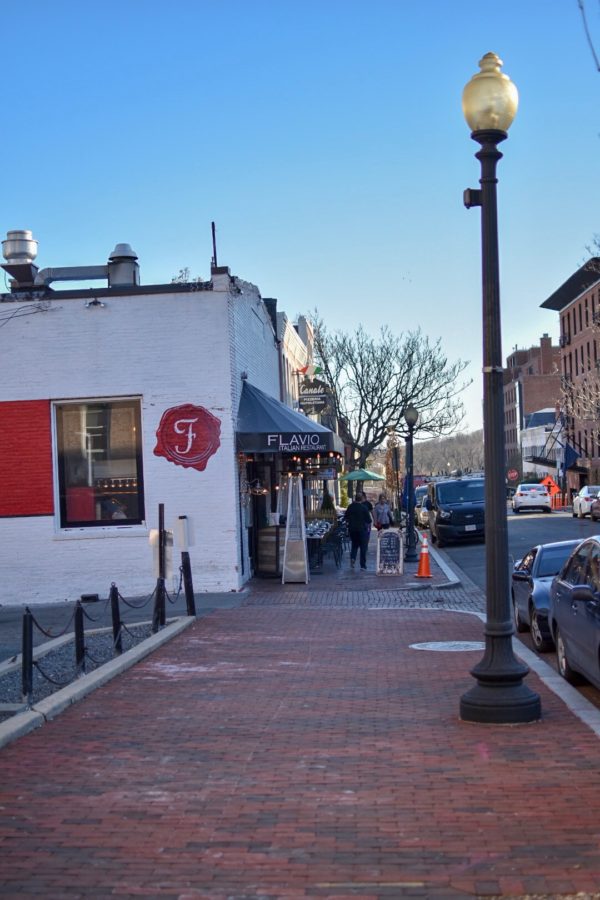 I frequently dine alone in Georgetown. I work here and so sometimes I have an hour before I start and I need something to eat. I don't love to eat fast food 3 times a week, so sometimes I look for a sit down meal. Eating alone at a sit down restaurant is an art. Flavio is the perfect mix of adults, other people eating alone and not too many families that it never feels weird.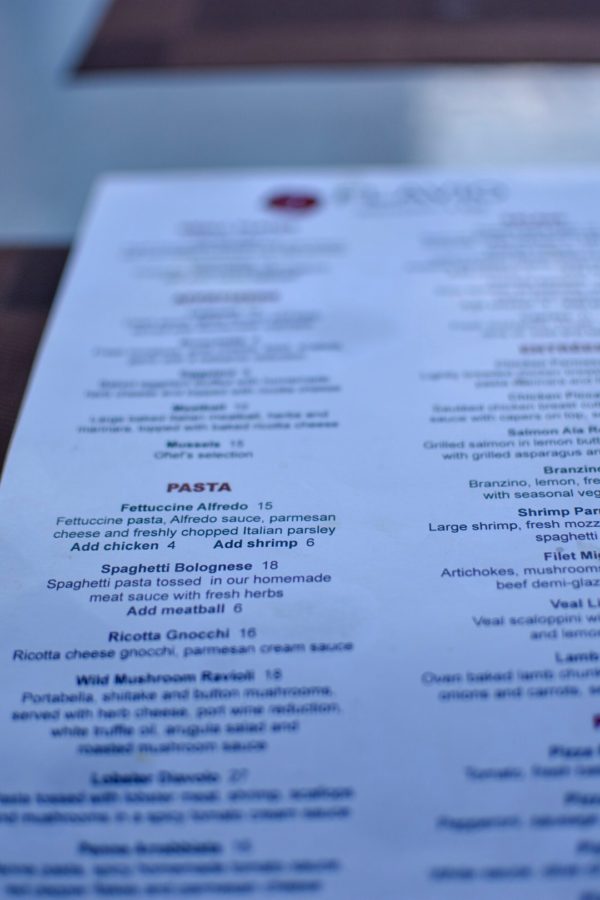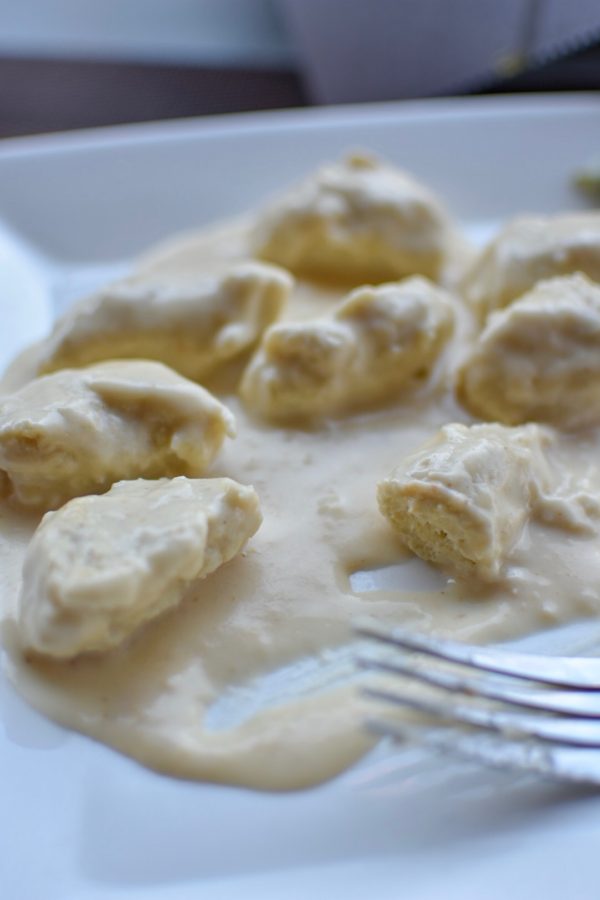 My favorite items on the menu are the ricotta gnocchi, fettuccine Alfredo and ANY of the pizzas. For appetizers the bruschetta is also amazing!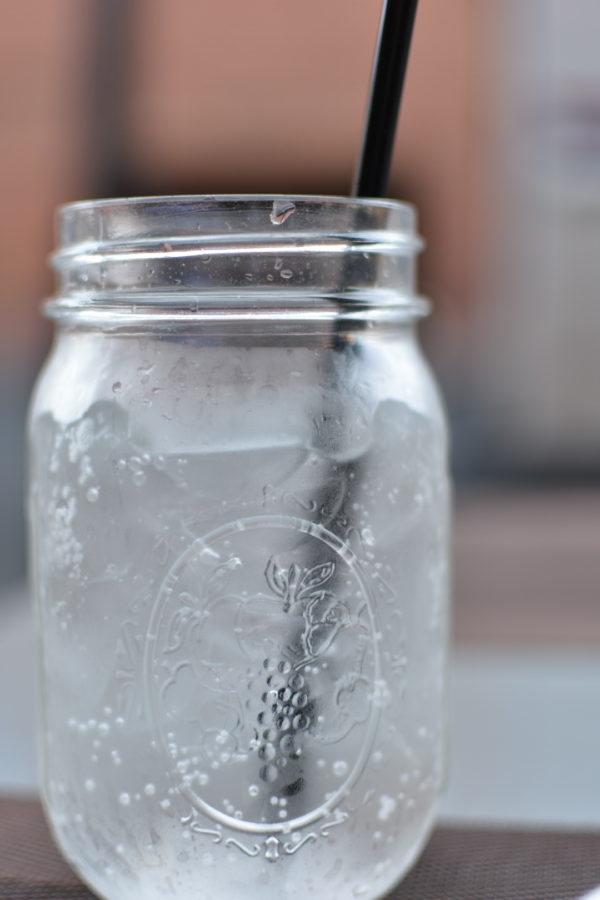 If you are interested in dining at Flavio you can check out the full menu here! If your interested here is the address:
 1073 31st St NW Washington Dc
Happy eating people!