Late spring, early summer is the best time. You don't have to wear a sweater but you also don't have to bring out your resort wear. It has been a little too warm here in DC, but I guess i'll take it. So here are my top items for when the weather starts to warm up!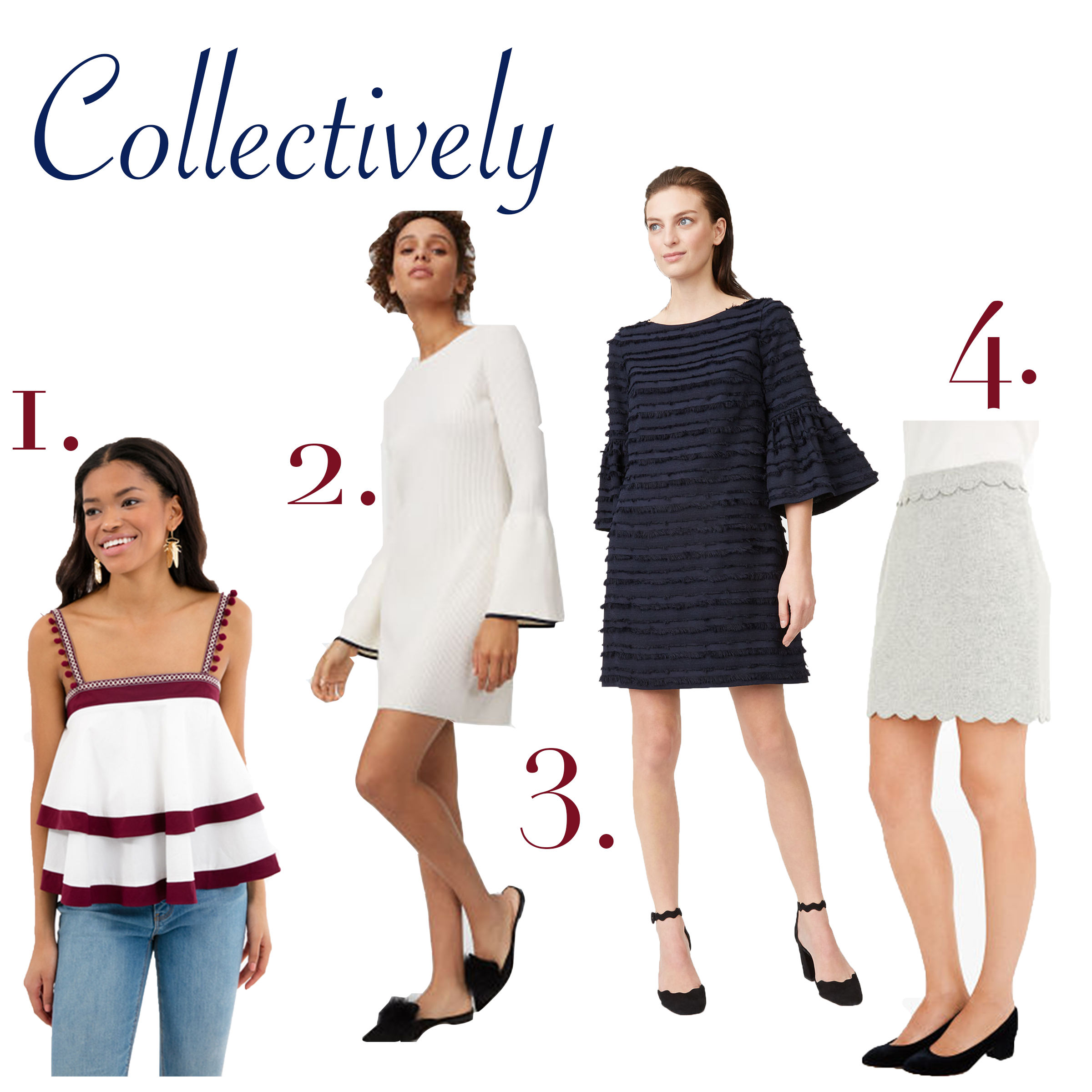 1.) Shirt 
2.) White Dress 
3.) Black Dress
4.) Grey Skirt  
In case you missed it on the blog this week:
1.) I wore black!!! Which is crazy because i'm usually navy or bust
2.) I reviewed all of my favorite bathing suits for girls with larger bust
3.) And a quick update on how i'm doing in school!