THIS WEEK WAS SO INSANE. Work was crazy, honestly its always crazy, but between a fire, no hot water and our system going down people were less than thrilled. I got so much done at home. I cleaned out my closet, threw away a bunch of stuff that was kind of gross, decided on a new duvet and finally got to register for classes so I am officially set for next semester. The last thing I am waiting for is my sorority to let me know if I can live in the house next semester and if that works out than I am all set to return to DC! So with all of that here are a few things that were interesting this week!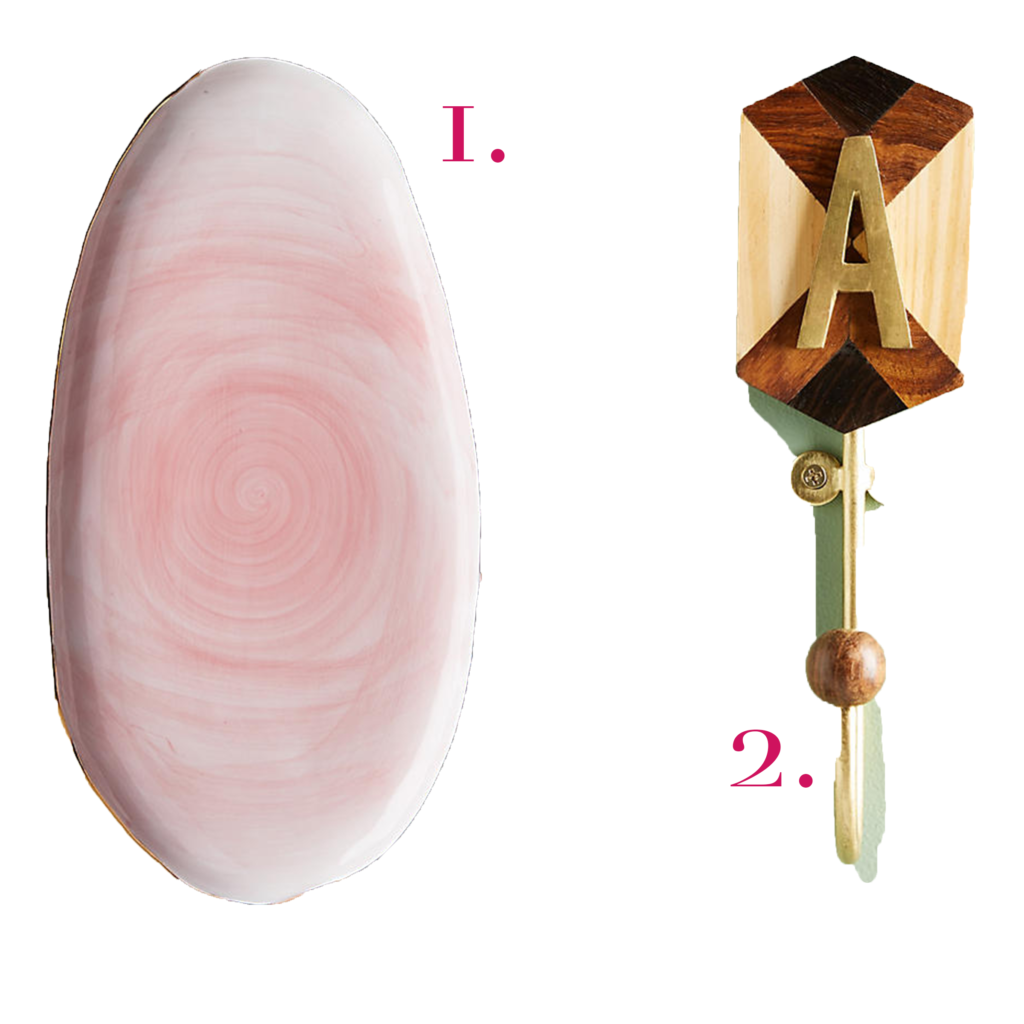 2.) A hook for keys 
Links to things I love~
I went to the container store yesterday and I was shaken up by all my storage options, I would suggest you shop online or just head in.
I finally got rose gold ears! (not a link, just something I wanted to get out)
Do you need an occasion to order an ice cream cake?
My favorite blogger Carly changed her name to Carly the Prepster and I am shook but excited.