So there are a few things lately that I am obsessed with and I just thought I would share some of my most recent obsessions with you!
Dance Moms~ Oh my gosh if I had a dollar for every time I thought it was going to be cancelled I would be a millionaire. Well it looks like this is the last season (since Abby is in jail) and I am so into it. Every episode is just so interesting because of the legal battle going on in the background. But the girls are so talented, the moms are so funny and Abby is just Abby.
Lake Pajamas~ My roommates have seen me non stop in my new jams. They are Lake Pajamas and I am utterly obsessed. I am going to do a review soon but spoiler: you HAVE to get some.
Back to School~ Even though I am not going back to school, which is so weird this is the first autumn ever that I have not gone back to school. I am so obsessed with autumn that even if it is still 80 degrees in Florida you can definitely guess that I will be in my favorite back to school clothes.
A New Blog~ So the blog is definitely not new, but it's new to me! Cup of Jo is so aesthetically pleasing if you are in the mood to read another blog I would definitely tell you to read hers. It is so honest and well written.
Game of Thrones~ I mean who isn't watching this final season. It has been amazing so far I spend all week looking forward to Sunday.
Blue Apron~ When I was in DC I did hello fresh for a while. I felt like I didn't have enough time to cook. But I am going to give Blue Apron a chance and I will update you all on how that goes!
Tie Dye~ This one is kind of funny. My roommates and I are kind of obsessed with tie dye. To the point that Sav's dad bought us a tie dye kit while he was down here. We just got it in the mail and now I can't wait to do it again.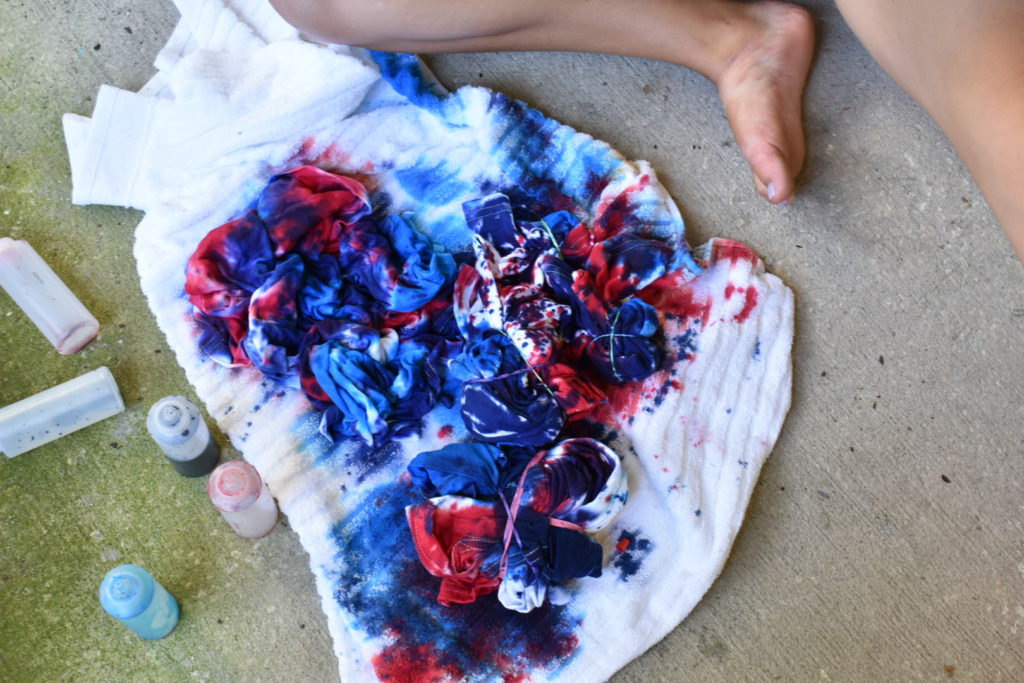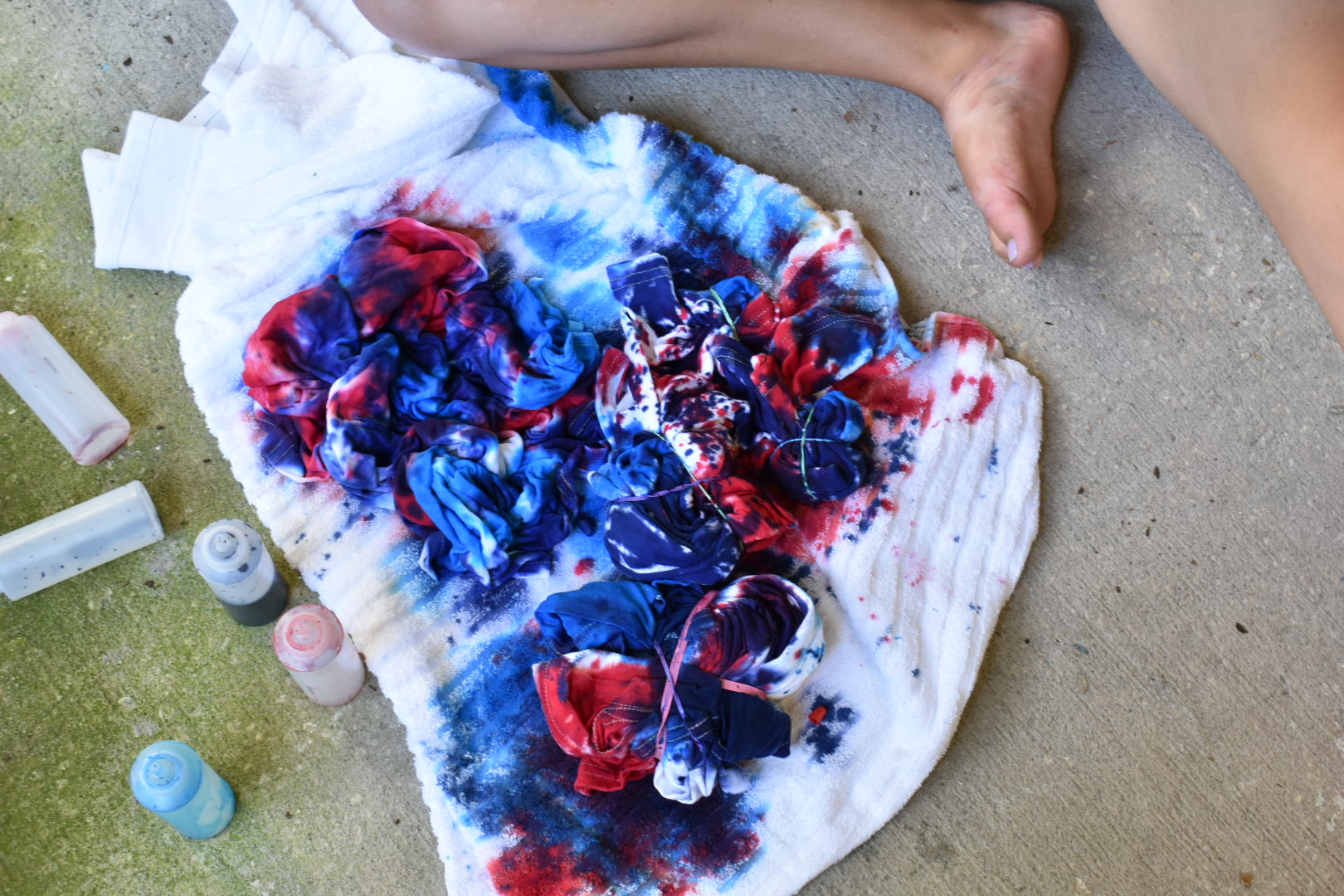 So that's it! What I am obsessed with lately. I have a lot to look forward to right now and these things are just icing on the cake!