Hi guys! Missed you!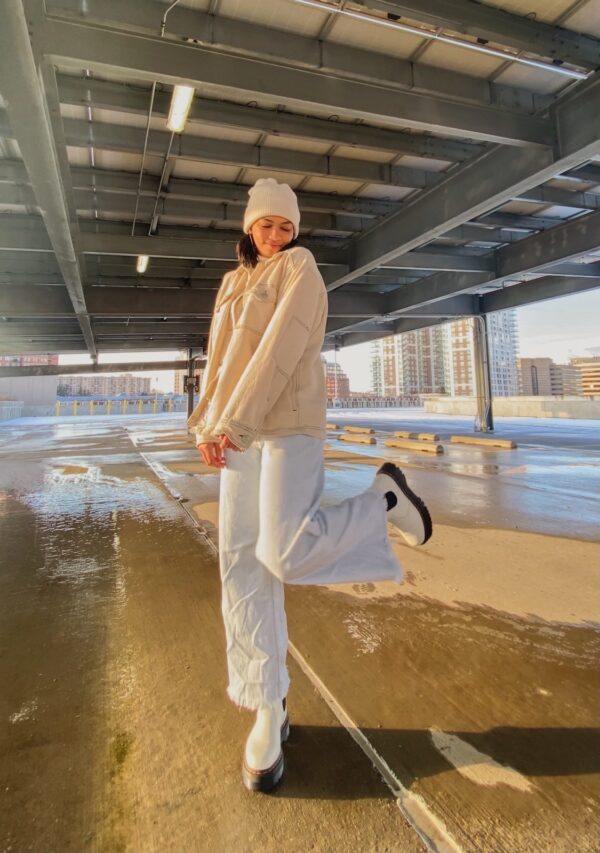 Today we talk about shoes. The simpler things in life. I got these Doc Marten platforms for Christmas! They are so cute and so uncomfortable lol. I have another pair of Docs that I broke in so I am no stranger to the pain. However, these are a different struggle. The elastic bands on the side are super tight and they cause a lot of irritation around the ankle. On top of that, like a typical doc boot, the heel rubs a lot when you wear them for an extended period of time.
While they are very cute, I wanted to share my tips for breaking them in. The key, I have found, is to wear two pairs of tall socks and walk around inside as much as you can.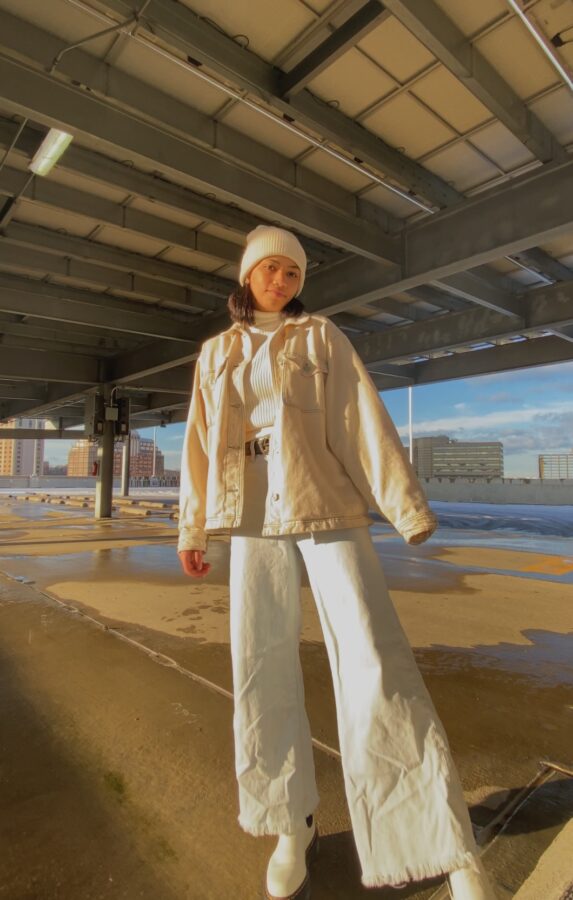 I also wouldn't count on wearing them for more than a few hours at a time for the first few weeks you have them. Even my older pair of docs I still can't wear for more than half a day without getting blisters. So I would say wear them around the house, then for one errand, then half a day, then a whole day.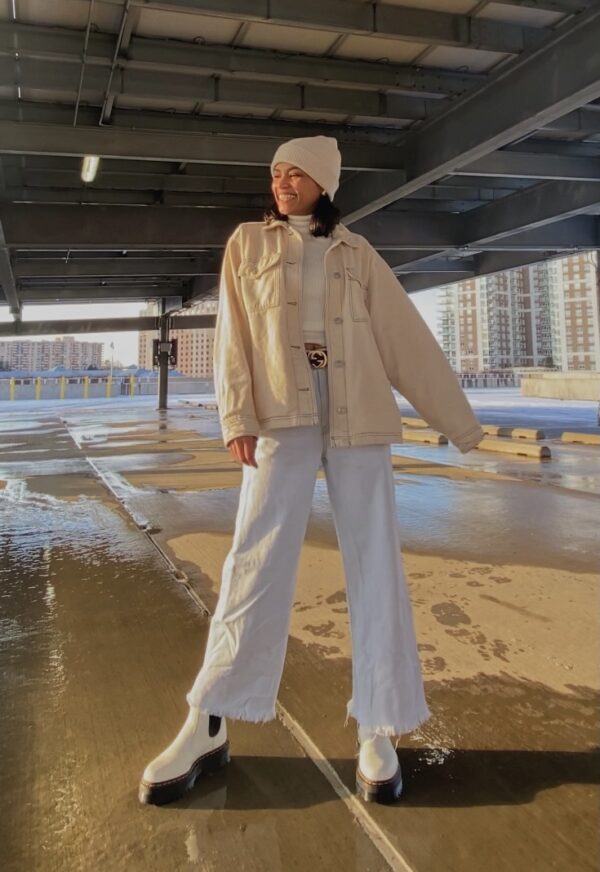 Once you get that settled just put on a cute outfit and go to a parking garage and take some cute pics and you are all set!