Ok I feel like I am a little odd for getting so excited about this but here we go anyways. Every time I travel I feel like I am very prepared except for one area, toiletries. I am always packing giant bottles of products because I hate using bars of soap at hotels and I hate disrupting my hair and skin care routines. So I was reading Carly The Prepster and she mentioned that she always has a toiletry kit packed for trips that she can grab and go! I was so inspired I drove to target a short two hours later and bought all the products to build my own! So I present my Go Bag!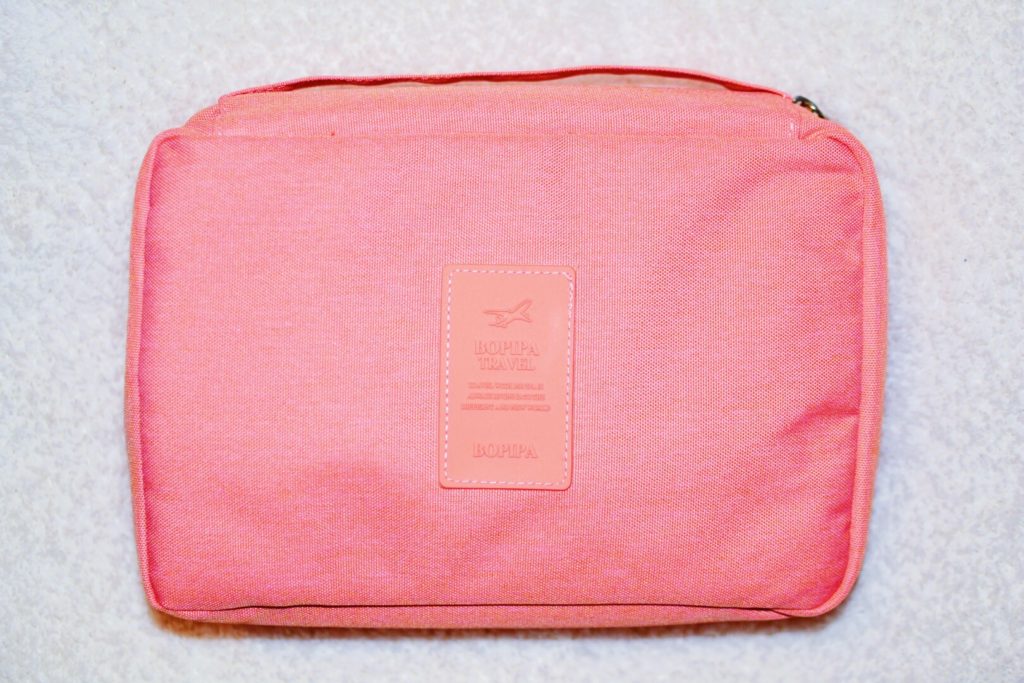 Step 1 buy a toiletry bag, I recommend this one I got from Amazon it's really cute and functional. I got the coral color and I think it is really nice. I also like that there isn't a large logo and that it doesn't look cheap.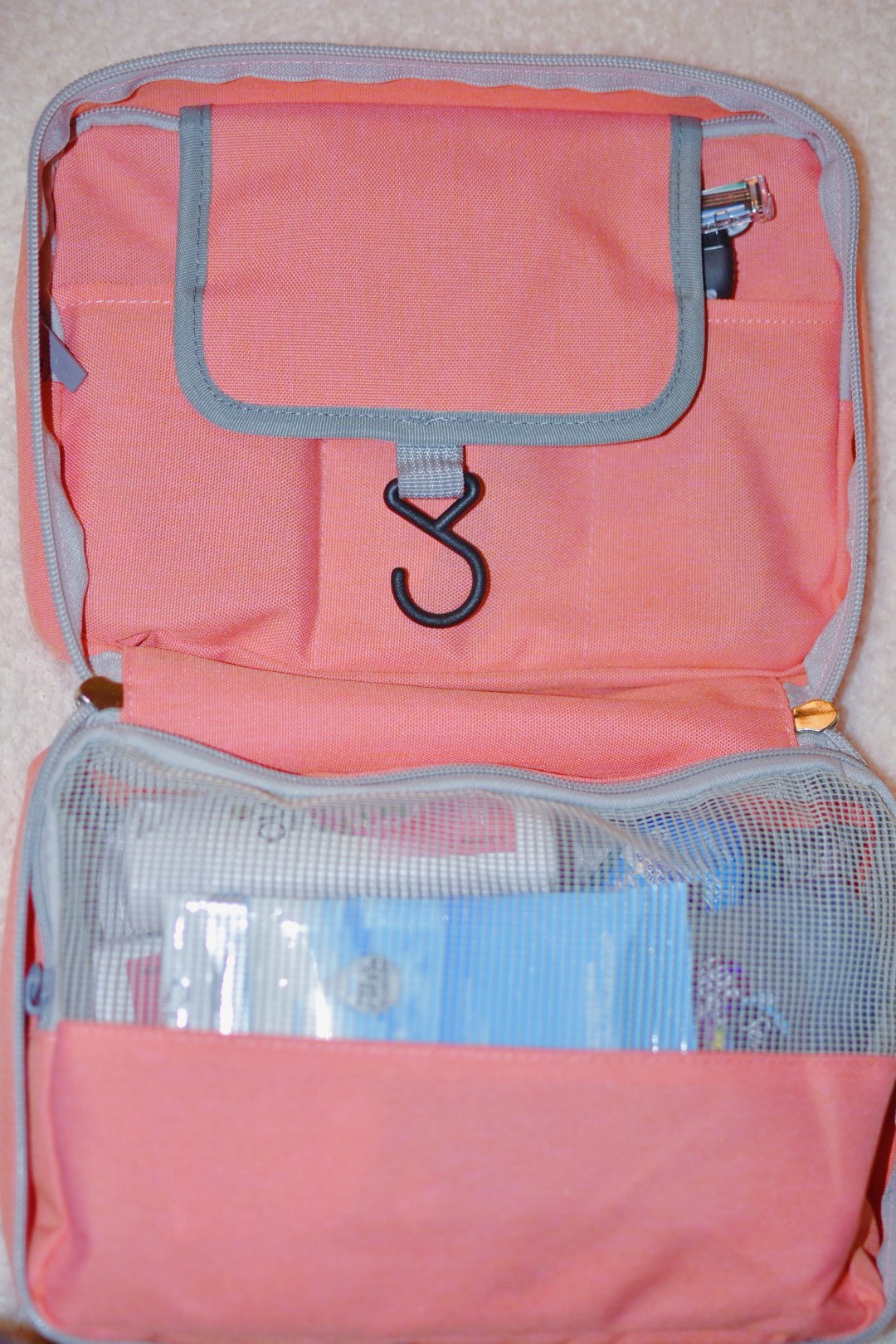 Step 2 go to Target and buy the wholetravel size section. I didn't buy the whole section but I got pretty close. My bag has~ 
Shampoo (2)
Conditioner (2)
Body wash (2)
Lip Balm
Razor
Tooth Brush
Tooth paste
Face soap
Face lotion
Brush
Comb
Leave in Conditioner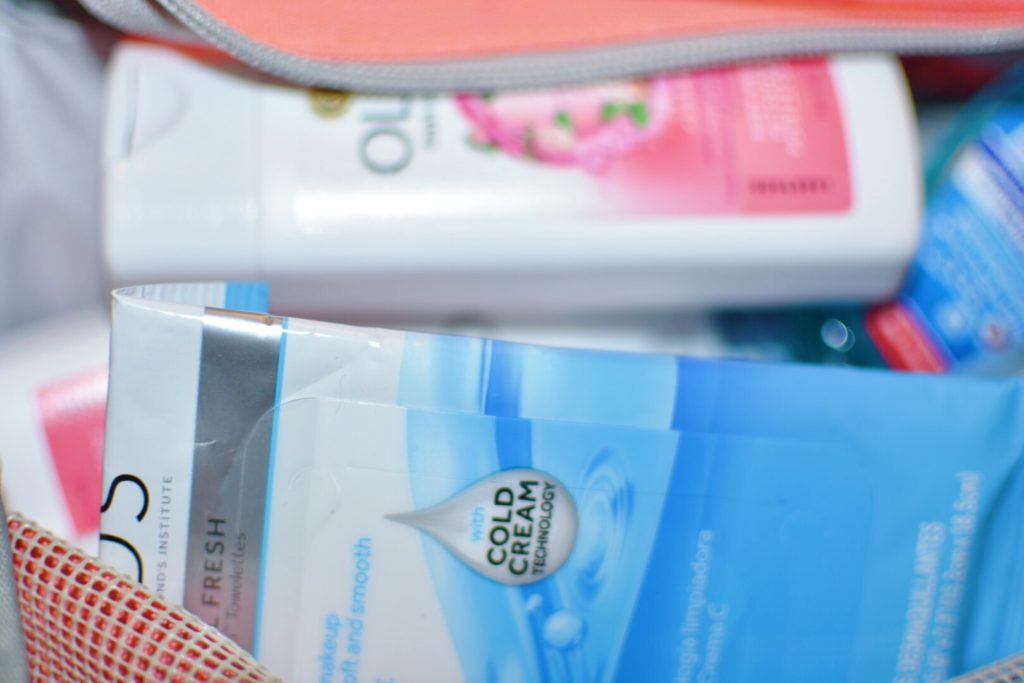 Step 3 fill your bag and enjoy never having to worry about packing toiletries again!
So that's what is exciting me at the moment, a toiletry bag. Hopefully things get more interesting, I mean it can only go up from here.