So Hayley was one of the amazing residents of our Patterson Court apartment and because of some amazing opportunities at home, Hayley decided to self term. We already miss her so much but are so proud of her. Here are some snapshots from our last day with the whole gang.
We started off at Animal Kingdom Lodge for breakfast at Boma. SO GOOD. It's buffet style, 25 dollars a person and the best thing ever was the corned beef hash. So good. The worst thing was the watermelon rind salad, terrible.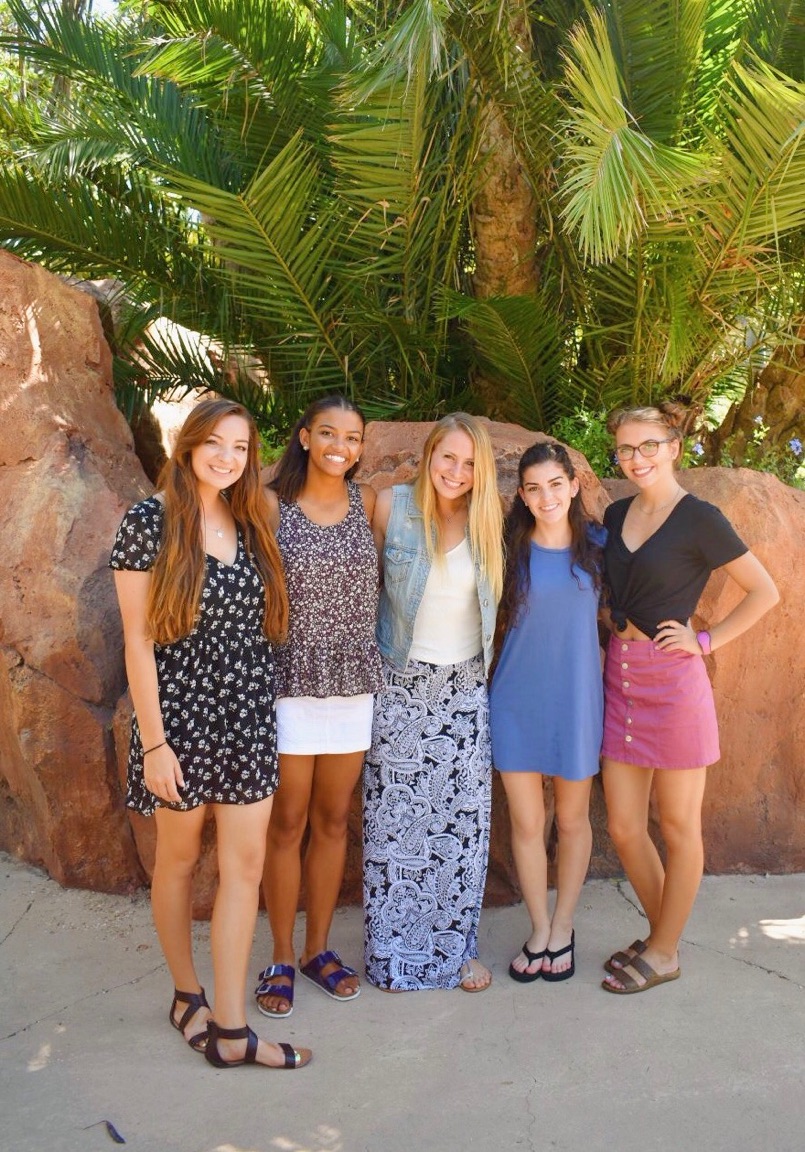 Made a quick stop at Epcot for one final round of Food and Wine.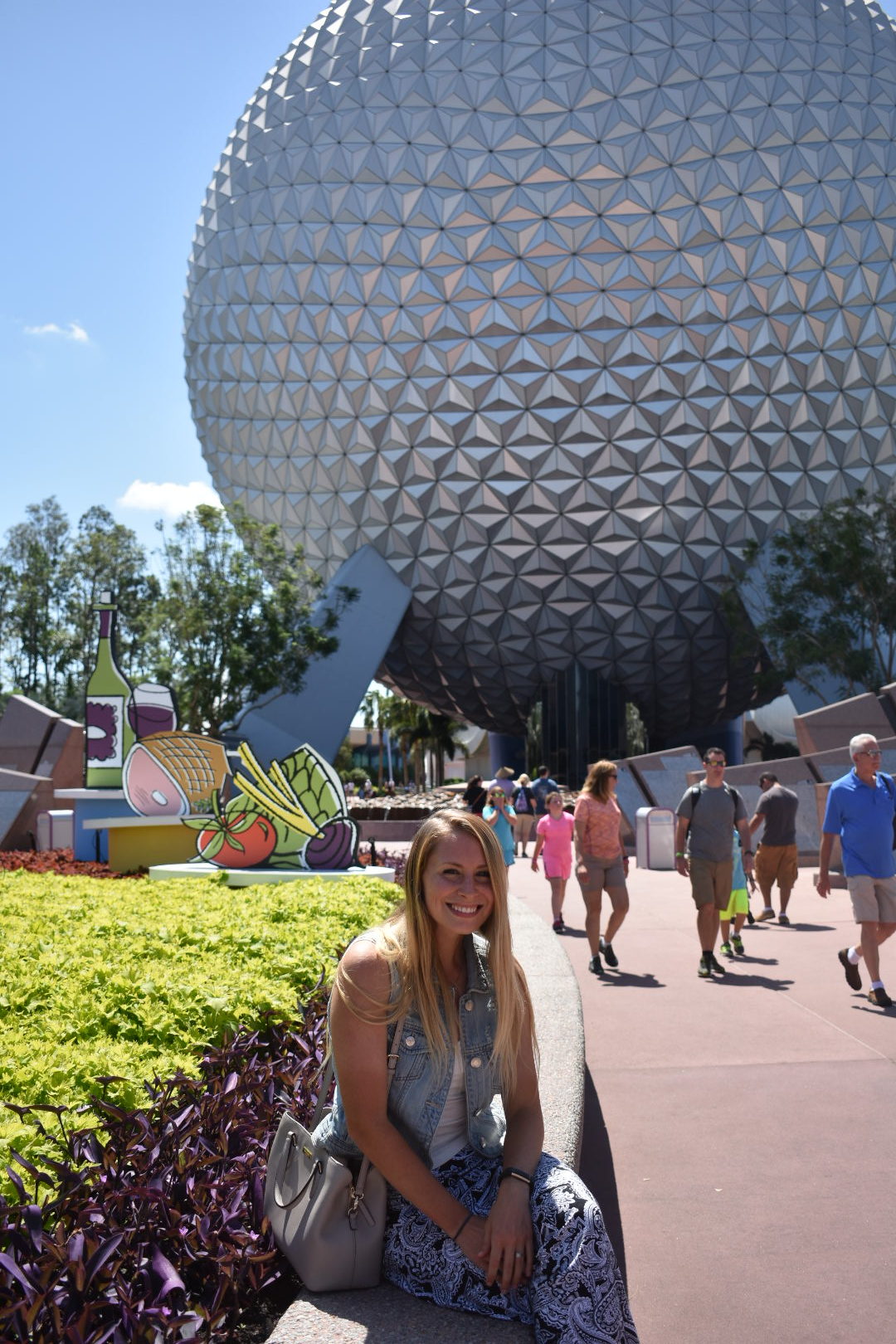 Then we went to Magic Kingdom and watched Happily Ever After for the last time and had a quick photo shoot. It was a very emotional evening.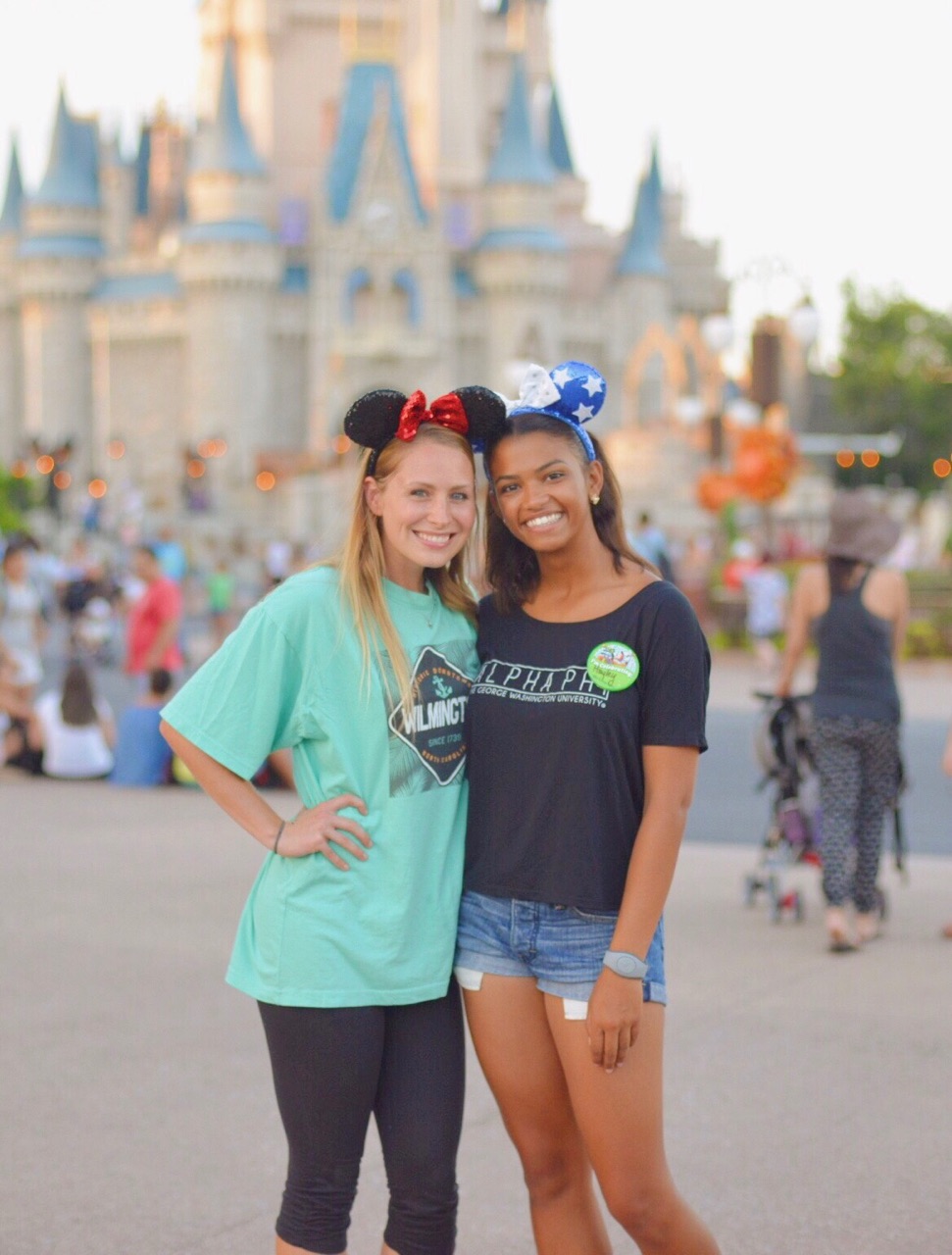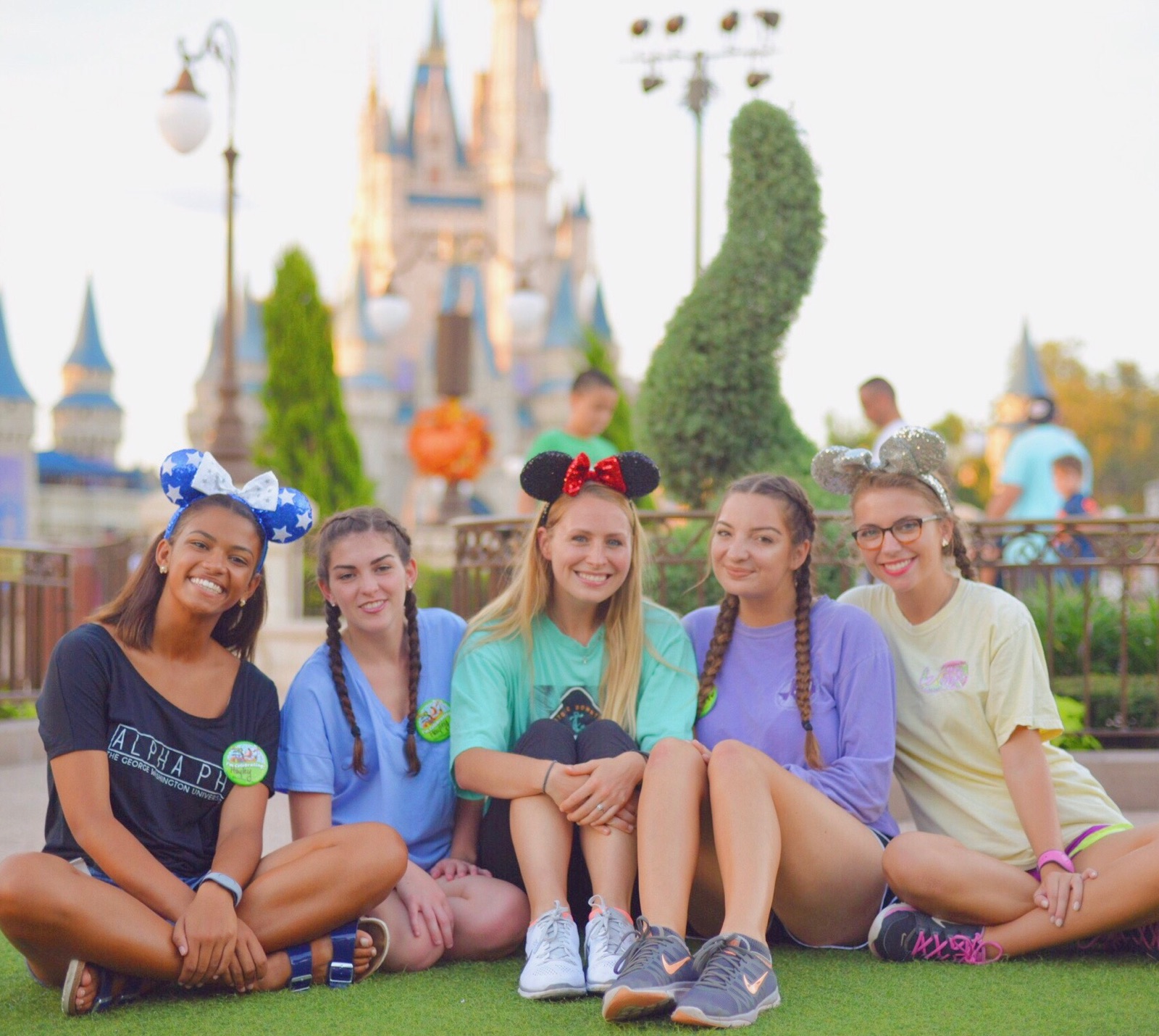 So bye Hayley! We all miss you so much already! I don't know what we are going to do without your protein powder and Pretty Little Liars. Love you.