I have a really hard time finding swimsuits that fit. I have a large bust and a really small rib cage so its hard finding a good swimsuit! Here are a few of my top picks for my favorite swimwear for people like me or absolutely anyone!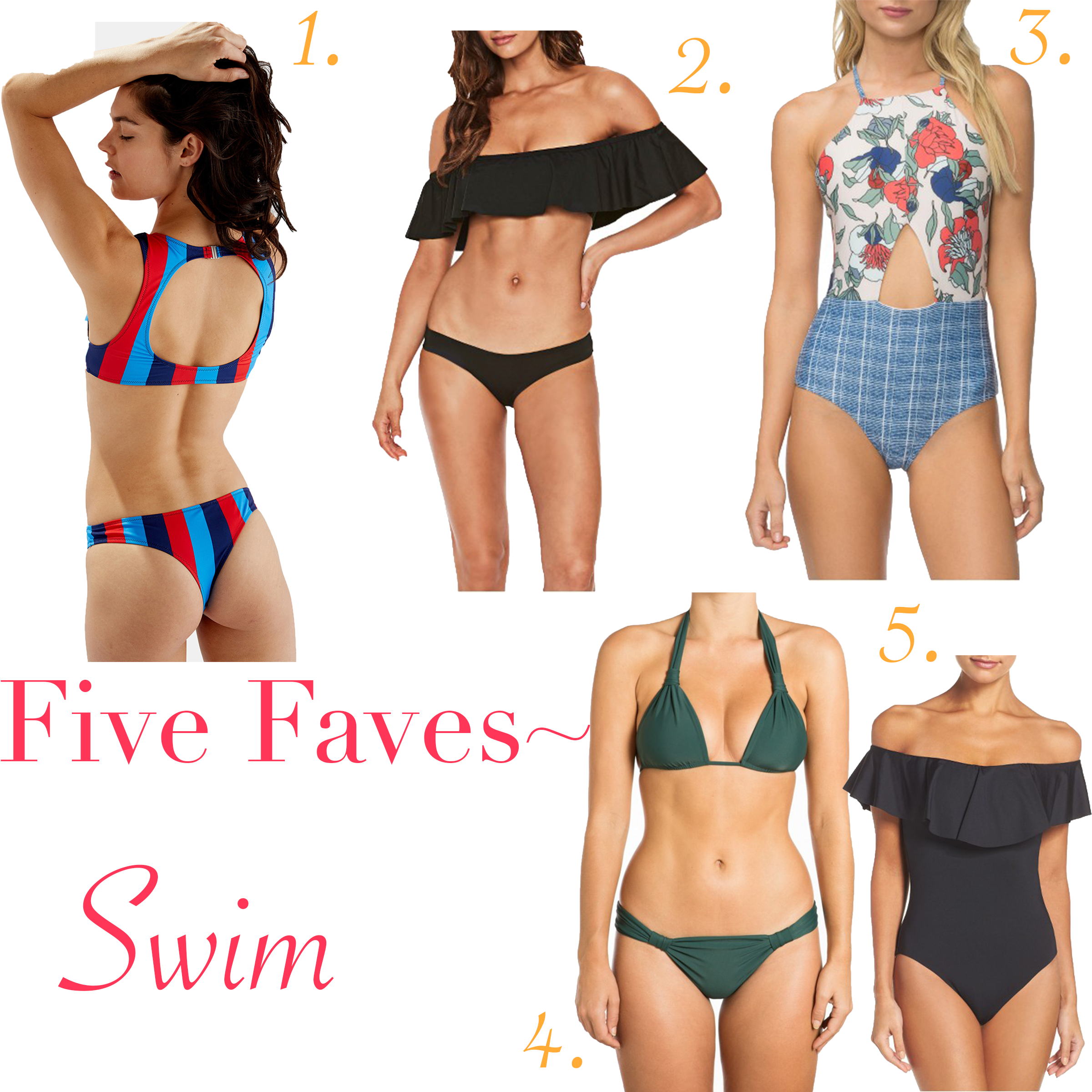 1.) This swimsuit from solid and striped is perfect because it has a high neck line for more coverage but is still cute if you want a two piece!
2.) I love this swimsuit because it helps give me a little more coverage than other two pieces.
3.) This one piece is so cute and has great coverage without looking to modest!
4.) This is my absolute favorite bikini. The top of the straps are fully adjustable so you can slide them up or down for more or less coverage. I own this and I love this!
5.) I own this one piece and I love it. Perfect for people like me or anyone who is looking for a great black suit.