Nothing wakes up the senses quite like spending 48 hours at Disney World during a pandemic, a holiday weekend, with 6 girls who haven't seen each other since 2020. I have my qualms with the Disney College Program as much as the next person but I will forever be grateful for the lovely people and best friends it brought into my life. I had not seen Leen, Sav, and Holly since we went to Vermont in 2020. I talk to these little coconuts every day and since Sav and Holly were going to be in Orlando for a wedding and Leen and I have FOMO, we decided to fly down for 48 hours of Disney and bonding.
Upon landing from the airport I was immediately put in the most expensive taxi of all time to Saratoga Springs Resort, where I then WALKED to Disney Springs, got dreadfully lost, and was picked up by Colleen. We spent the first night together at Raglan, where we took shots, and Sav got kicked off of the stage by some extremely patient employees.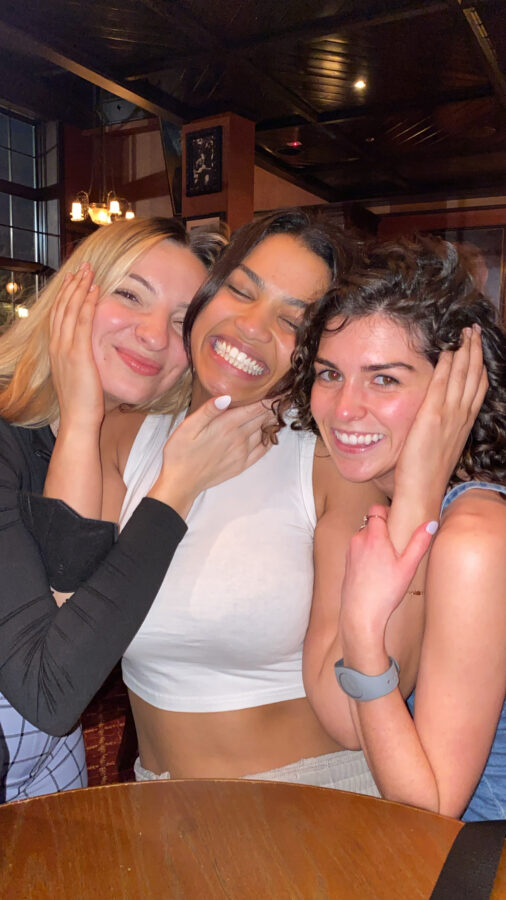 The next day we woke up at our lovely friend Shannon's home and after sleeping for approximately 4-5 hours received an extremely aggressive tornado warning. After reading the tornado warning carefully we went to Animal Kingdom(to die). The parks were CROWDED, I couldn't believe it, so instead of being normal functioning Disney Adults, we rode Flight of Passage, and then we rode Kali River Rapids despite it being a toasty 60 degrees outside. We got soaked and promptly went back to Animal Kingdom Lodge (where we were staying) and never returned.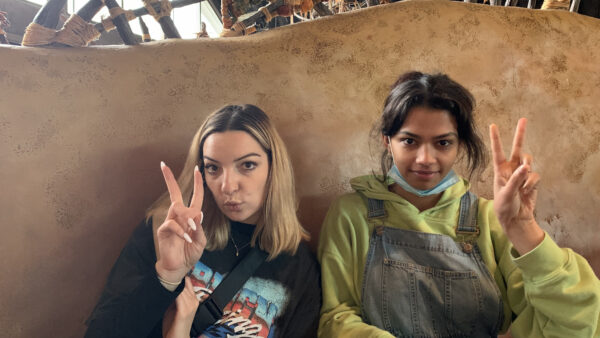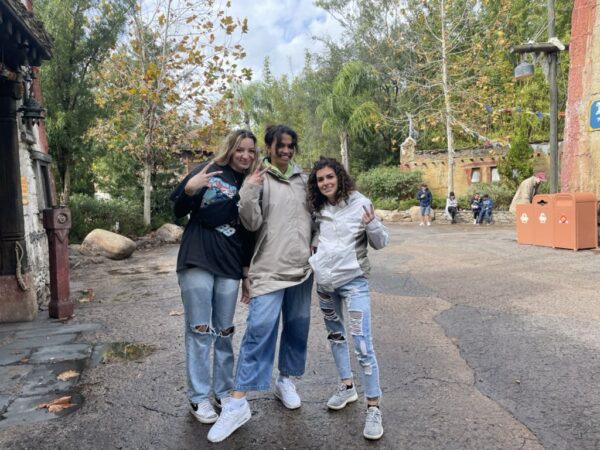 We ended our day in Magic Kingdom where I had a cold brew, a pickle, nachos, and a breadstick. I think we literally rode space mountain, thunder mountain, and pirates and that was it lol??? We watched THE WORST NIGHTTIME FIREWORKS SHOW I HAVE EVER SEEN. I mean seriously that show was terrible, I hate to say it and I hope they never read this, but the people responsible for that show should be put on a PIP. I mean it was like someone said "hey let's make a clip show with all the brown Disney characters" and everyone in the room was like "revolutionary". Like do you know how down bad you have to be to use a REPRISE of a song???? Anyways, rant over but do not waste your time.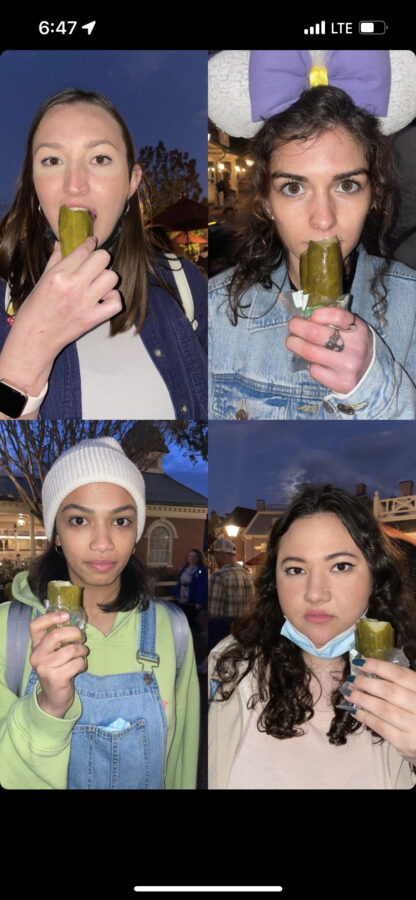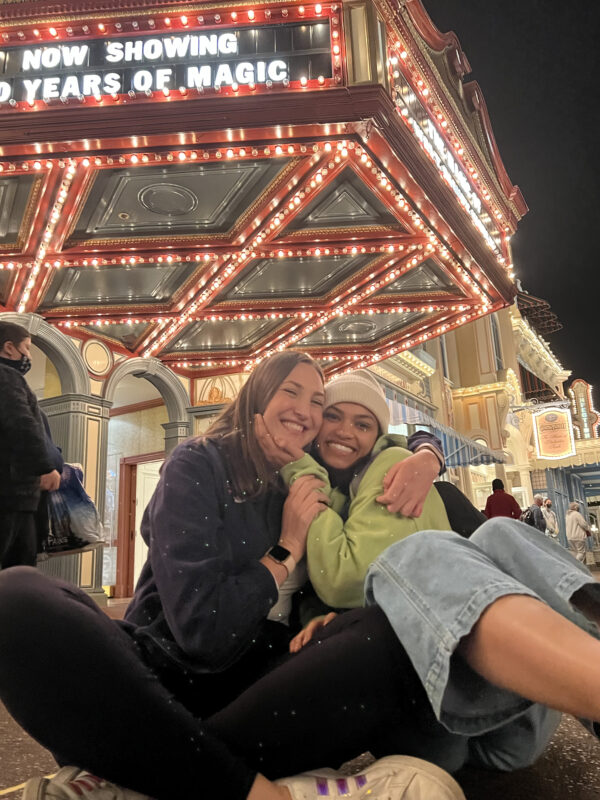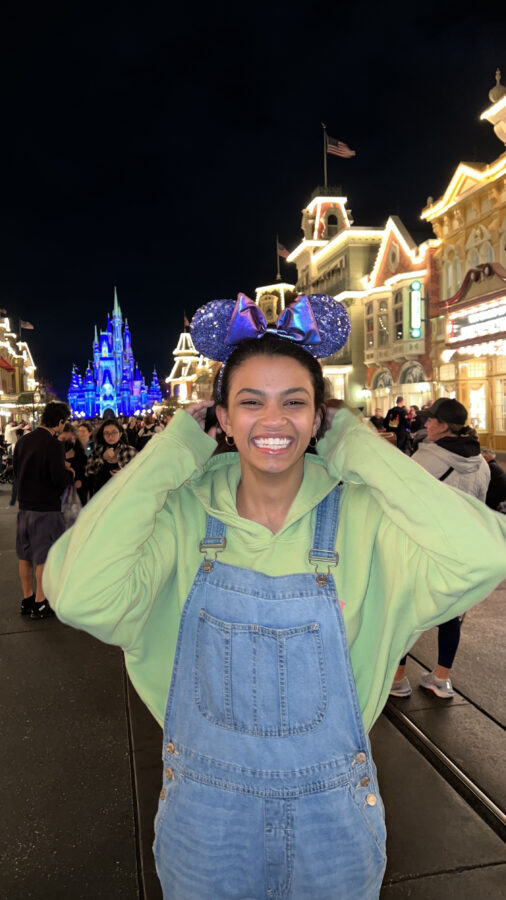 We sleep, we wake up, promptly at 7 am courtesy of my willpower. We go to Boma which is hands down the best breakfast at Disney World. If you don't agree with me drop dead. After Boma, we went to Hollywood Studios with one goal. To ride Rise of the Resistance. We left Hollywood Studios 4 hours later with one failure, we did not ride rise of the resistance.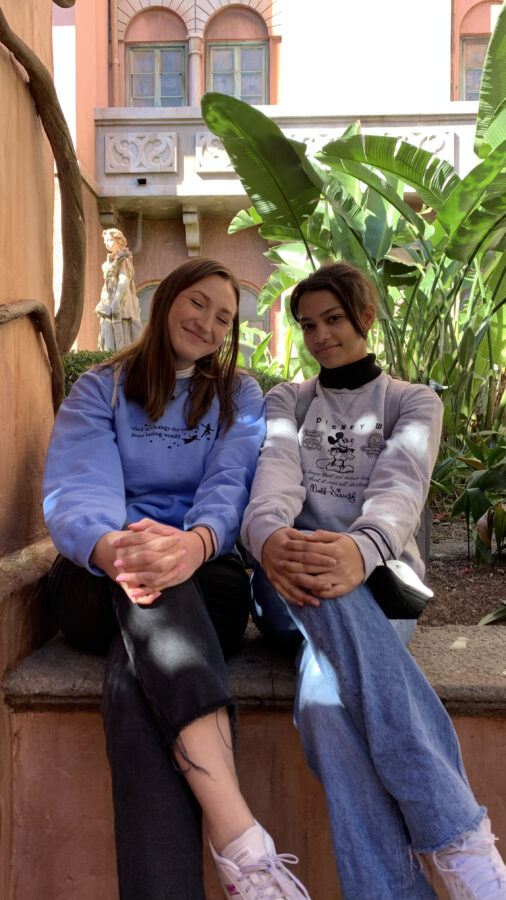 We spent our last night in Epcot where we were true menaces to society. I can confirm the festival of the arts was happening, I can also confirm we purchased nothing from it. It was cold, we were running around for no reason. The only message I want to leave you with is Ratatouille restored my will to live. I literally would die for that rat. No other ride compares. The serotonin gifted to me from that ride should propel me into the new year nicely.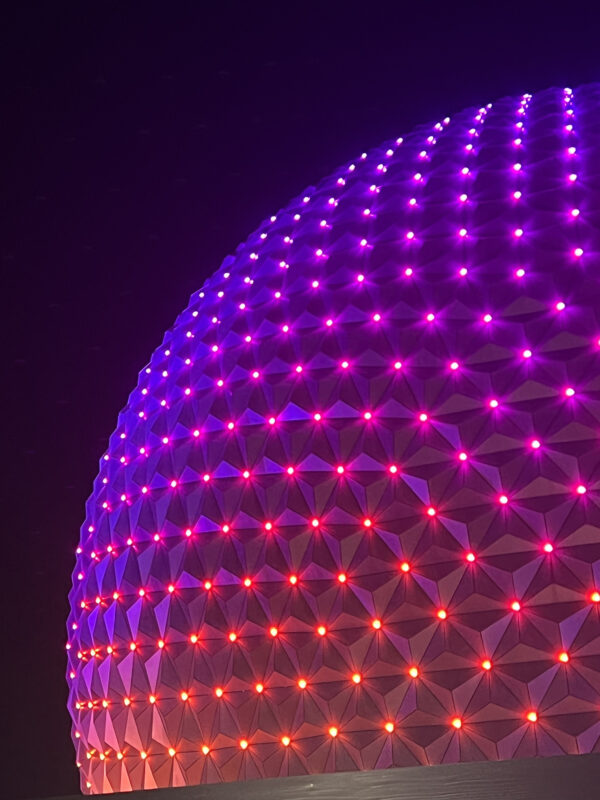 It was a lovely trip full of Disney adults doing what they do best.