I have been totally caught up lately in shopping for my apartment. I want it to be perfect, and it is finally getting close enough that I don't feel psychotic purchasing things for it. I don't want to bore you guys every Friday with more plates so I am going to try to keep these posts separate. This weeks collective is really based off of practical things I actually need. I am pretty desperate for a new tote, mine is in bad shape. I also am in a total spring mindset and realizing I am a little short on spring clothes but particularly shoes. These platforms would go with everything.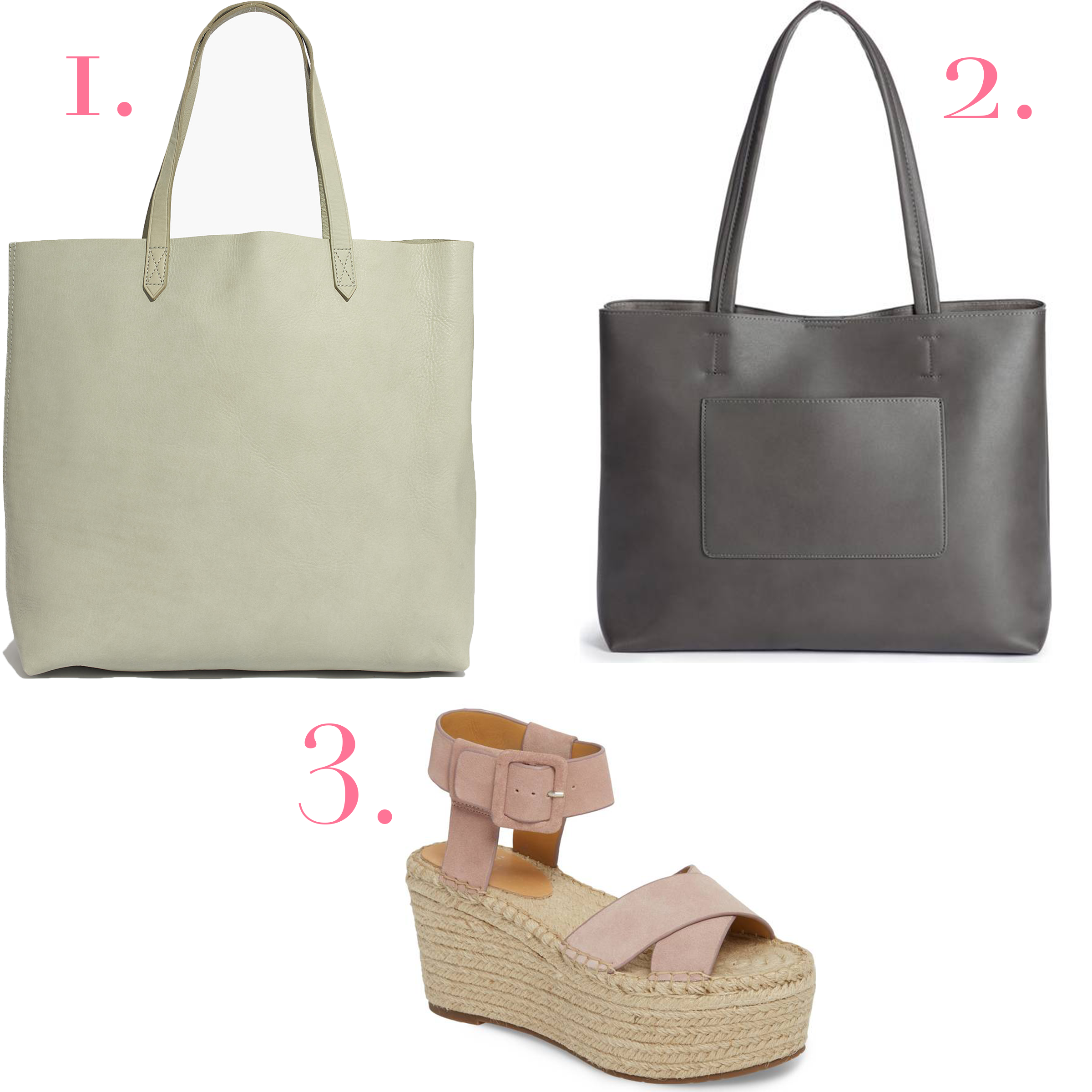 Links to Like~
Disney College Program Applications dropped, if you want to apply do it here! 
I bought this inexpensive laptop sleeve, so cute!
Have a lovely weekend!