My first week back at school was insane. I knew I had a lot on my plate but I didn't quite know I had this much. Even with all of this, I still do not have NEARLY as much as I did the last time I was at GWU. So things are going well. I was right about my blog having changes. I didn't really take into account that it would be freezing and I would have 0 interest in going outside to take pics, hopefully it warms up soon so you all get fresh content!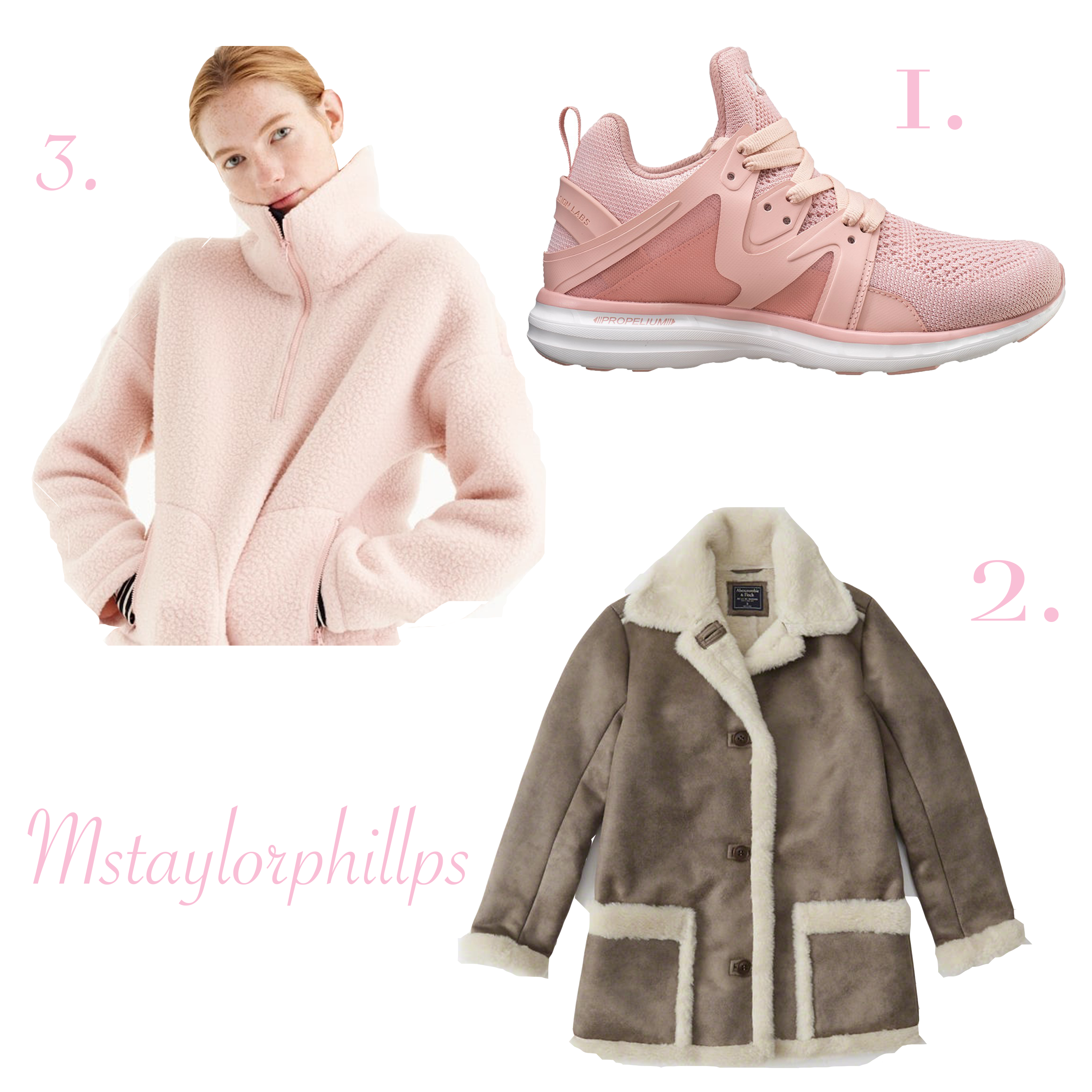 1.) APL Shoes 
2.) Jacket 
3.) Fleece
Links to like~
1.) I really liked this take on what is happening with Aziz Ansari
2.) Im finished with recruitment but I bought this white dress that fits me SO WELL
Have a wonderful weekend!