I am obsessed with Nordstrom brand 1901. I went and saw it in person and the dresses are really great quality for the price. These dresses just make me wish for warmer days. Its not freezing in DC but it is nowhere near pleasant. I move into my apartment in 3 weeks. I CAN'T WAIT. Until then I just keep stockpiling things in my little dorm room (sorry Emily). Have a wonderful weekend!
1.) Birkenstocks
2.) Blue Dress
3.) Gingham Dress
4.) Yellow Dress
In Case You Missed It:
Links to like:
I love wicker bags for summer like this one and this one but they are SO expensive. I started looking for cheaper options and Etsy has so many that look exactly the same like: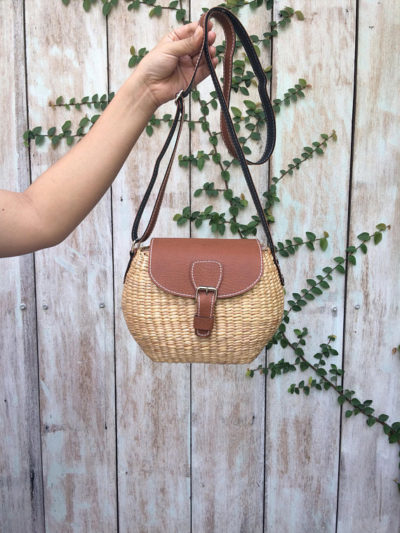 Have A Great Weekend!