The first day of spring was actually March 20th which is funny because that same day we got a ton of snow. But either way winter is "officially" over so I thought it would be fun to round up my best purchases from this season.
CLOTHES
My first item is this dress from Tuckernuck. Kind of funny that the first item on my list is a summer dress but this is my absolute favorite thing I have bought clothing wise. It is so fun and cute and I can't wait to wear it more once it stops snowing haha.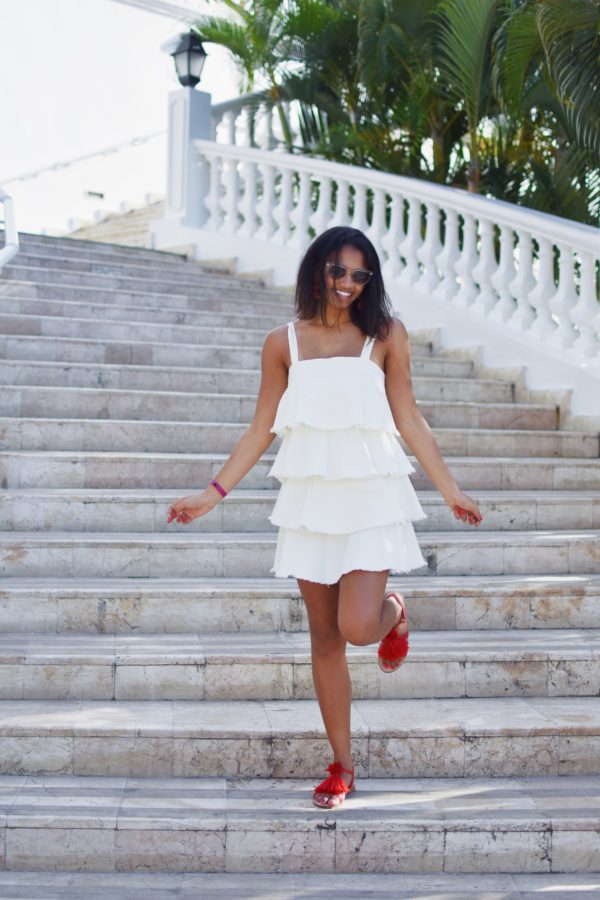 SKINCARE
My favorite skincare purchase this month were these peel pads from Sephora. I got the lemon scented ones and I am really liking them. The soft side is perfect if you just want a slight exfoliation but the rough side is awesome if you need something a bit more aggressive. I think they help make your skin look dewy and soft. I typically use mine at night and allow the product to soak into my skin until the morning. So far so good!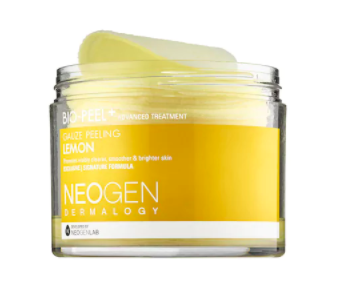 HAIRCARE
The best hair care this month is this conditioner and this hair brush. I used to be a long time Aveda girl when it came to conditioner but lately my hair felt super dry and hard to manage. I switched over to this conditioner a bit reluctant because my hair is definitely not super curly (even though I think it wants to be) but it is dry. After using it for a few months I can say it has made a huge difference. I also want to shout-out my wet brush because it is amazing and doesn't rip through my hair and I am a big fan.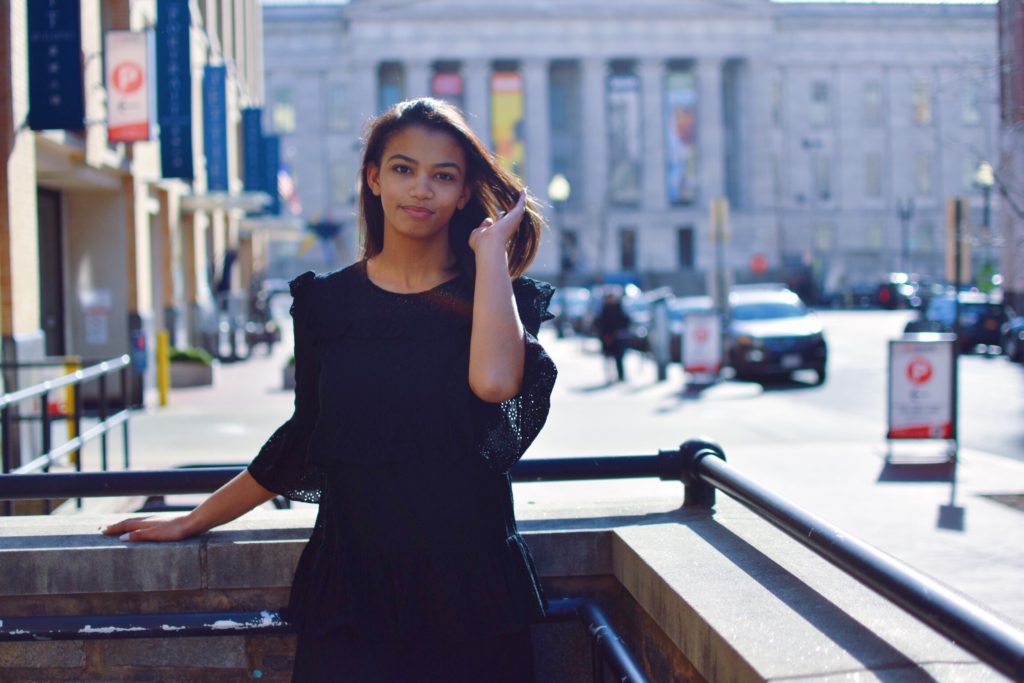 SHOES
Best shoes by far are my Stuart Weitzman boots. They are ridiculously expensive but they are so cute and they really look great with anything. I am so happy with them!